Assistant cum Cashier (Ref: 2220 – ACA)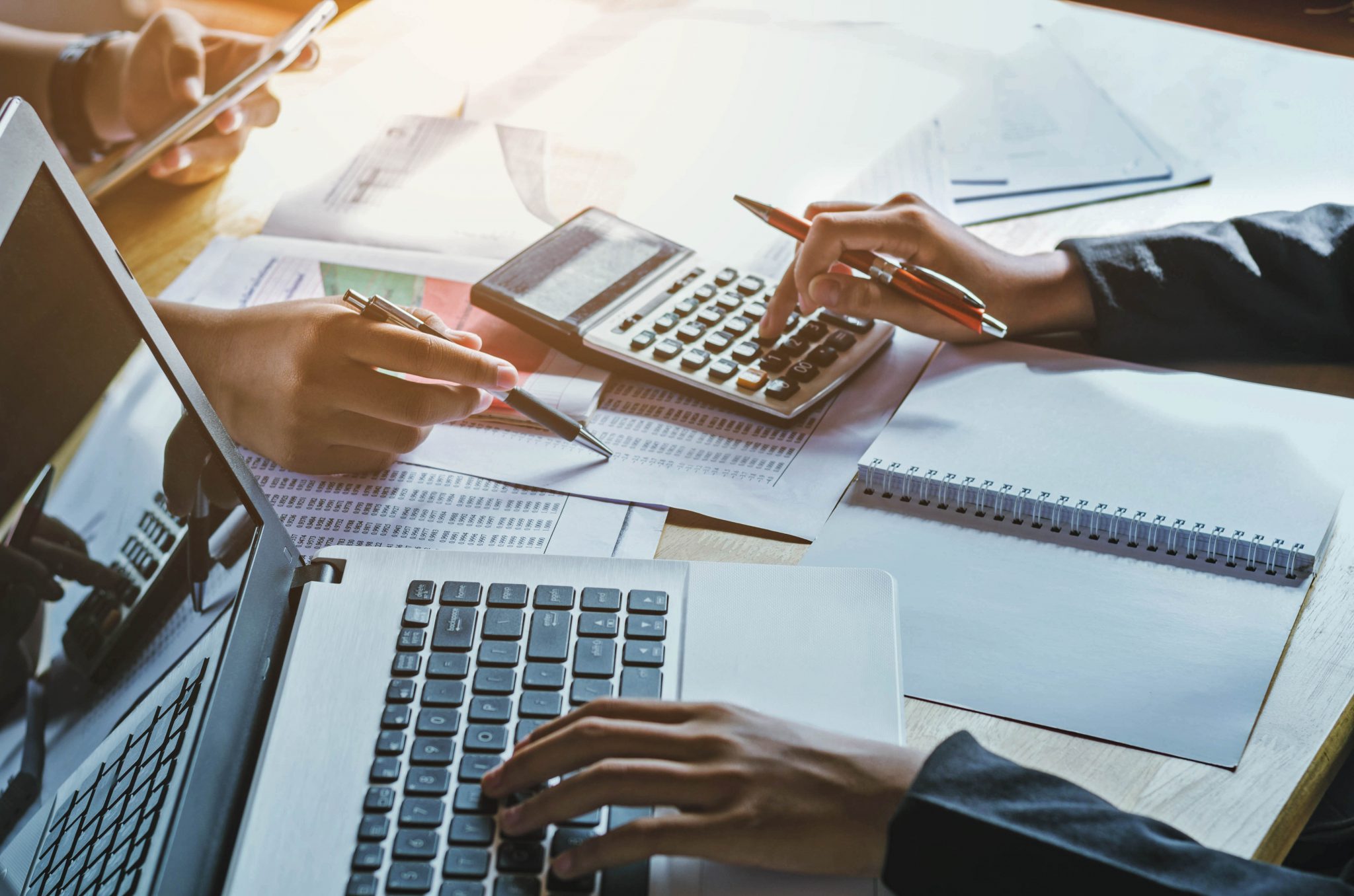 Our client, the Mauritius Branch of Life Insurance Corporation of India is currently seeking to recruit for the position of Assistant cum Cashier.
The Assistant cum Cashier will perform general office or clerical work with the responsibility of handling cash and ensuring a pleasant customer experience.
He/she will have to respond to customer inquiries and perform any other duty assigned by the Management.
Profile:
Minimum HSC, a bachelor degree from a recognized institute will be an advantage.
3-5 years of relevant experience in a similar position.
Computer literate (knowledge of MS Office, outlook etc).
Dynamic and positive attitude.
Good verbal and written communication skills in English, French and local language.
Knowledge of compliance/ risk management will be an advantage.
Interested candidates are invited to send their CV and motivation letter, not later than the 26th May 2022 by email to: recruitment@alentaris.com