Compliance Officer/ MLRO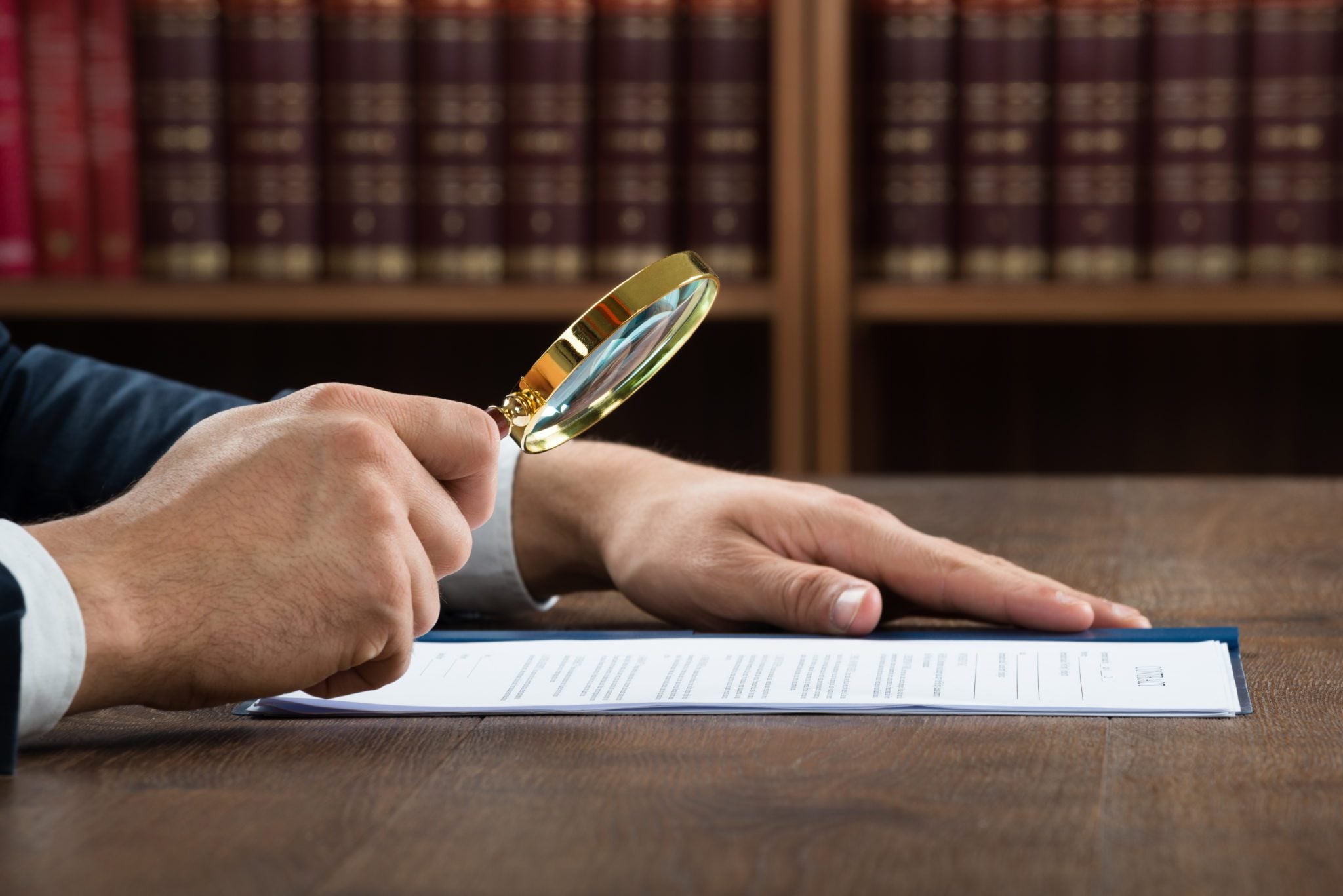 The Industrial Finance Corporation of Mauritius (IFCM) Ltd, a wholly owned Government entity and duly licensed by the FSC, is currently seeking to recruit a motivated and experienced candidate for the position of Compliance Officer/ MLRO.
Reporting to the CEO, the Compliance Officer and MLRO will be responsible for ensuring that all corporate processes and procedures comply with the legal and regulatory requirements. He/She will also have a duty to deal with any information, knowledge or suspicion of ML, TF and PF and if required, properly disclose such matters to the FIU.
Duties and Responsibilities:
Ensure continued compliance with the requirements of the Financial Services Act 2007, Financial Intelligence and Anti-Money Laundering Act 2002, Financial Intelligence and Anti-Money Laundering Regulation 2018, The United Nations (Financial Prohibitions, Arms Embargo and Travel Ban) Sanctions Act 2019 and other relevant Acts and regulations subject to the ongoing oversight of the board and senior management;
Design/Update, implement and maintain internal compliance manuals, policies, procedures;
Undertake oversight of the anti-money laundering, combatting terrorism financing & proliferation program;
Conduct regular compliance audit and AML Audit;
Conduct outreach sessions periodically for the company's staff on AML / CFT matters;
Reporting to the Board of Directors or a committee of the Board on any material breaches of the internal AML/CFT policy and procedures and any other relevant acts, regulations or Guidelines.
Monitor implementation of controls approved by Senior Management and/or Board;
Assist the management team with the monitoring and analysis of existing and prospective legislation or regulation;
Act as the main point of contact with regulators and be responsible for compliance-related audits;
Monitor clients' acceptance, conduct an ongoing reviews of client files and risk reviews;
Preparing reports annually and such other periodic reports as he/she deems necessary to the Board;
Preparing reports annually and such other periodic reports as and when requested by Senior Management;
Carry out daily on-going monitoring of transactions;
Maintaining all records related to internal disclosures and external disclosures to the FIU;
Liaising with the FIU and if required the FSC and participating in any other third-party enquiries in relation to money laundering or terrorist financing prevention, detection, investigation or compliance;
Conduct ad hoc monitoring and audits in relation to AML matters;
Discuss with management on unusual transactions and propose adequate control.
Carry out yearly Business Risk Assessment in terms of identifications of AML/CFT Risk and propose adequate controls to management.
Profile:
Degree in law, finance, banking, business management or any related field.
At least 3-5 years of experience.
Interested candidates are invited to send their CV and motivation letter to recruitment@alentaris.com, not later than the 20th May 2022.