Confidential Secretary (Ref: 2220-CS)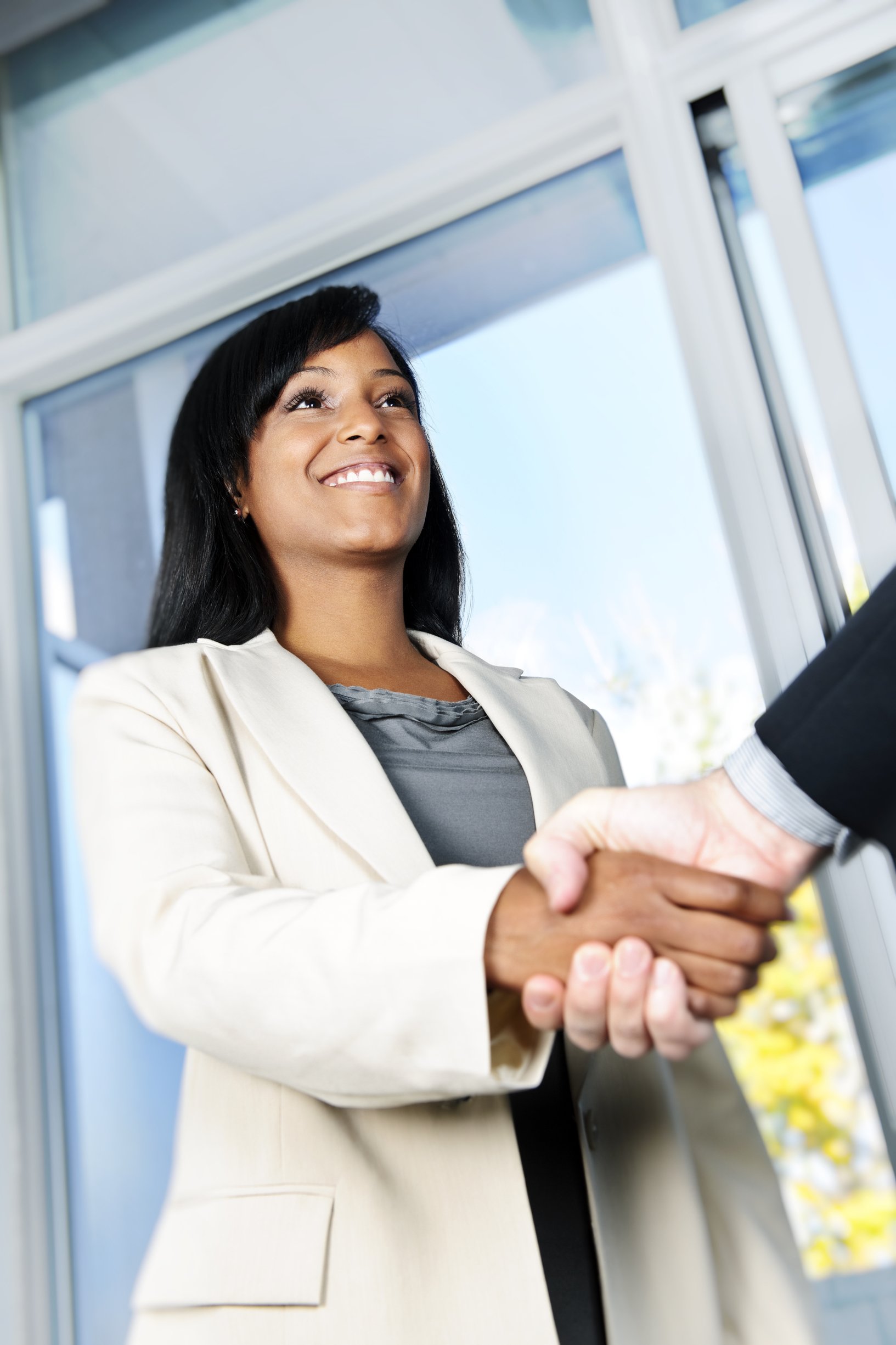 The Industrial Finance Corporation of Mauritius (IFCM) Ltd, a wholly owned Government entity and duly licensed by the FSC, is currently seeking to recruit a motivated and experienced candidate for the post of Confidential Secretary.
The Confidential Secretary will provide secretarial support services to the CEO. He/She will manage sensitive, confidential information and decisions.
Responsibilities:
To arrange appointments and deal with enquiries.
Perform various secretarial, clerical, and administrative duties, but with specialized attention to the fact that the information, decisions, and communication involved may be sensitive or confidential.
Schedule meetings and appointments, maintain calendars, and make travel arrangements for assigned Executives.
Perform general secretarial duties including the taking of notes, typing, classification and retrieval of records and documents.
Provide, whether personally or through other available staff, skills such as typing, filing, and mail management.
Transcribe legal documents and confidential reports; acquire official signatures as required.
Take messages and facilitate the process of communication between the relevant stakeholders.
Keep track of important documents, papers and make them available expeditiously.
Prioritise work daily and to be responsible for ensuring that deadlines are met, and appointments honoured.
Ensure that meetings are well organised and take place in time and appropriate information is made available.
Act as a contact point between stakeholders and CEO in his absence
Perform such other duties directly related to the main duties listed above.
Profile:
Advanced certificate in secretarial studies and/or diploma in administration/management with 10 years of proven experience as Administrative Assistant or Personal Assistant.
Interested candidates are invited to send their CV and motivation letter to recruitment@alentaris.com, not later than the 20th May 2022.