Debt Recovery Collector (Ref:2220 -DRC)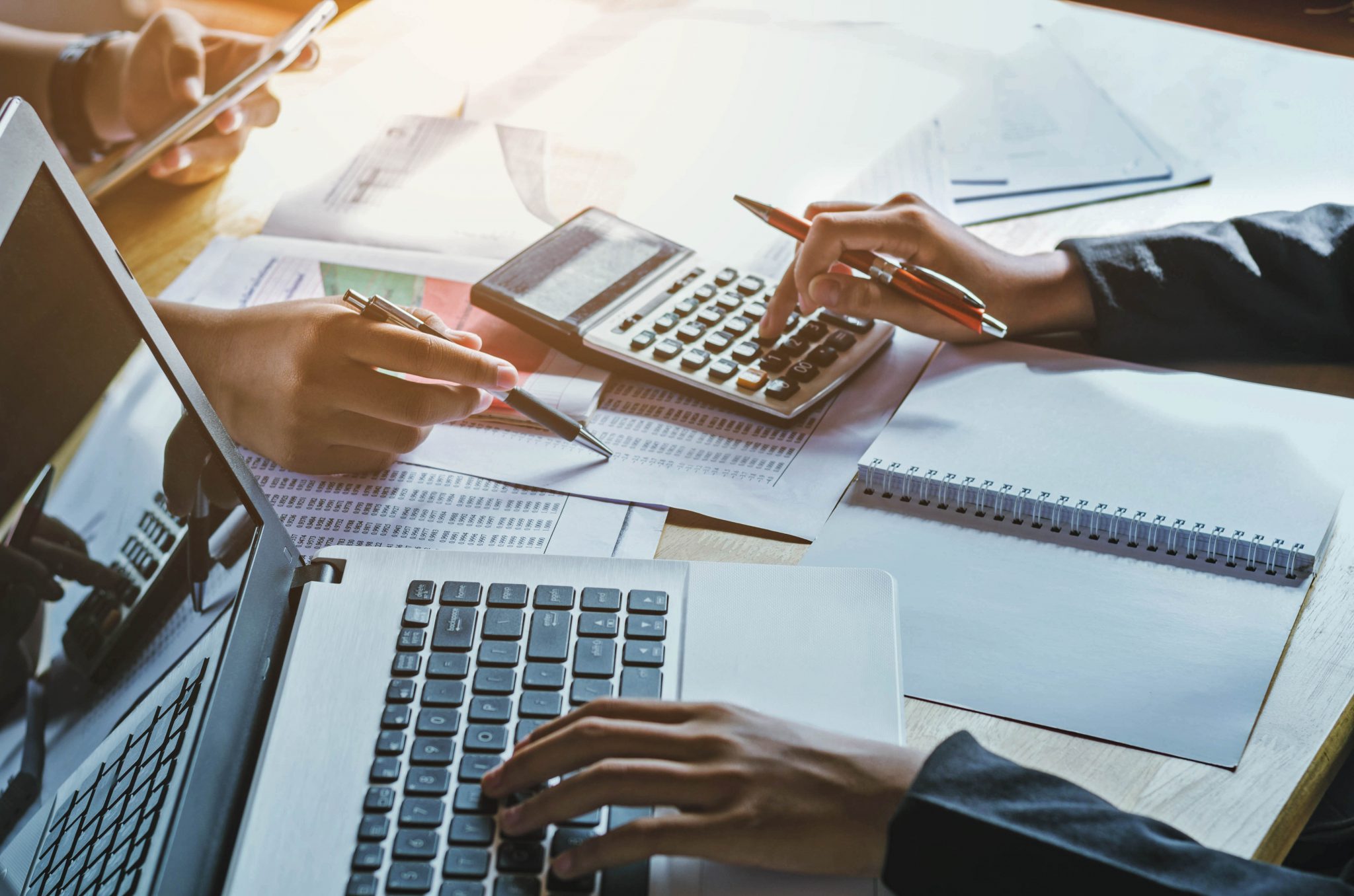 The Industrial Finance Corporation of Mauritius (IFCM) Ltd, a wholly owned Government entity and duly licensed by the FSC, is currently seeking to recruit a motivated and experienced candidate for the position of Debt Recovery Collector
Reporting to Debt Recovery Supervisor, the Debt Recovery Collector will support Management to ensure prompt recovery of debts for the Company's credit portfolio, and initiate any action so required in debt collection. He/She will maintain and update database of debtors and assist in meeting development of strategies for the Collection Unit and meet the company's portfolio targets.
Main Responsibilities:
Monitor allocated portfolio of delinquent loans facilities to determine reasons for delinquency by application of sound credit judgment, collections strategy and process within pre-determined broad policy guidelines and regulation to minimize credit losses;
Maintain a loans ageing analysis, schedule, and follow up with the borrowers on recoverability of outstanding loan balance;
Work proactively with line manager and team member/s to ensure a smooth and efficient department that reduces the number of cases that are overlooked;
Maintain and prepare monthly collections reports, updates and status;
Respond to client complaints and queries and escalate unresolved cases for supervisors' review and advice;
Maintain a consistent reduction of non-performing debts through aggressive recoveries and viable restructuring options;
Undertake regular and frequent calls, site visits, and follow-ups with the beneficiaries/clients to implement remedial strategies and action plans for loan recovery;
Initiate demand and reminder letters to all defaulting customers and review all credit files for proper documentation and monitoring;
Ensure effective compliance standards are consistently met with both internal and external regulatory requirements by working closely with legal department;
Ensure the collection of outstanding credit and invoices to minimize profit loss while ensuring it is handled appropriately and per company policy;
Assist in the creation and implementation of strategies to increase the number of successful collections on outstanding debt;
Ensure the reports are run and data are analysed and shared with relevant stakeholders;
Communication with clients to build and maintain a strong working relationship and reduce the number of clients who stop working with the company.
Profile:
Degree in banking or finance.
At least 2 years of proven experience in a similar role with an exposure in the financial services sector.
Interested candidates are invited to send their CV and motivation letter to recruitment@alentaris.com, not later than the 20th May 2022.