Experienced Barrister/Attorney (Ref: 2216-SCA)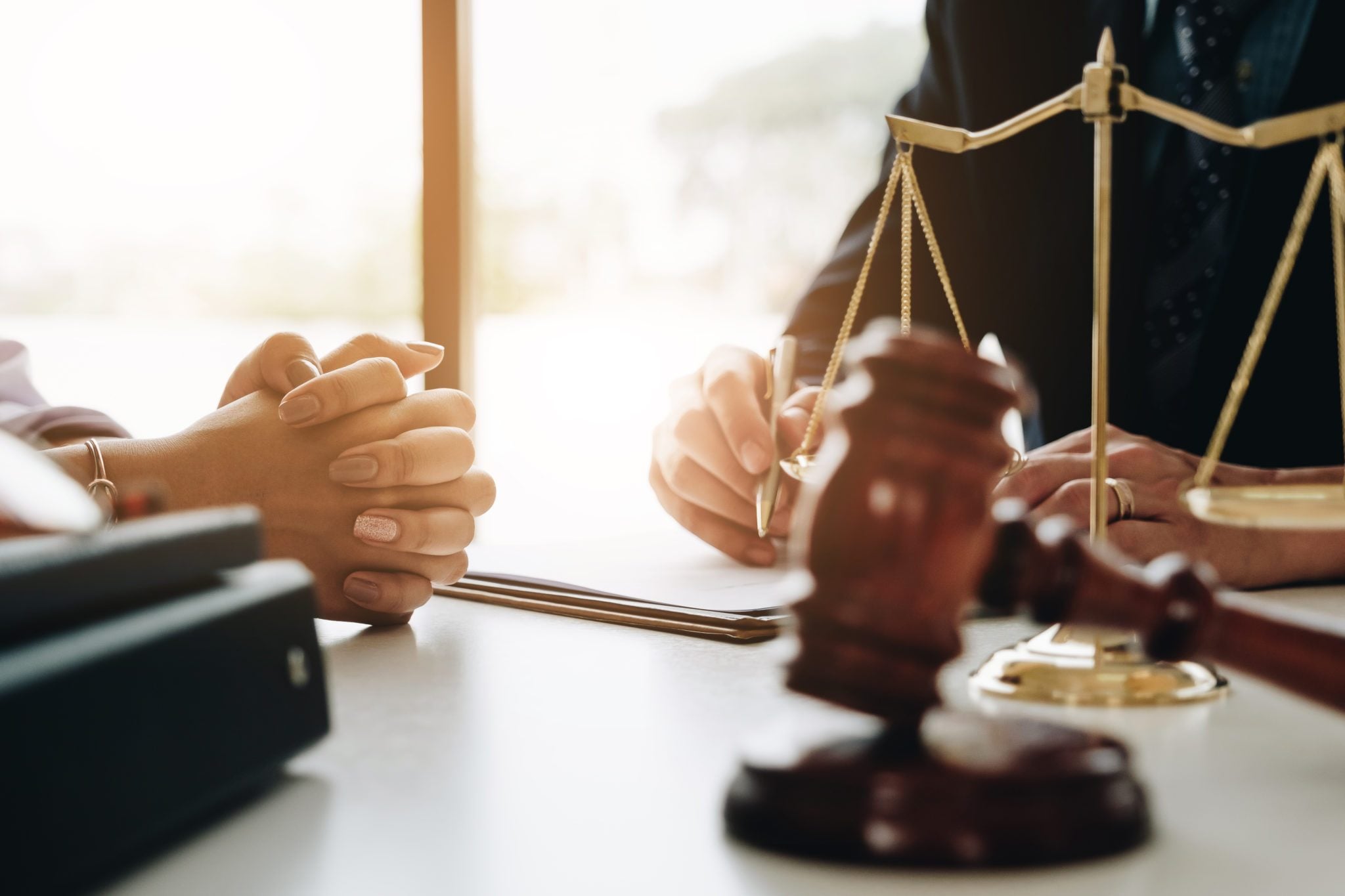 Our client, a leading law firm, is seeking to recruit ambitious and highly motivated Barristers and/or Attorneys who will have the opportunity to work on a wide variety of challenging transactions.
Main responsibilities will be to:
• Advise clients on a wide range of corporate and finance law matters.
• Draft/ negotiate corporate/ M&A/ banking documentation.
• Manage transactions and performing legal due diligences.
• Train/ manage junior team members.
Profile
• Qualified Barrister or Attorney with at least 5 to 7 years' proven experience in corporate/ commercial matters.
• Proactive and pay attention to detail.
• Demonstrated skill, knowledge, and competence to work in a corporate law firm.
• Ready and able to work under pressure.
Attractive package to the right candidate with a basic monthly salary of up to MUR 150k.
Interested candidates are invited to send their CV by email to recruitment@alentaris.com not later than the 10th May 2022.