HEAD OF PROJECTS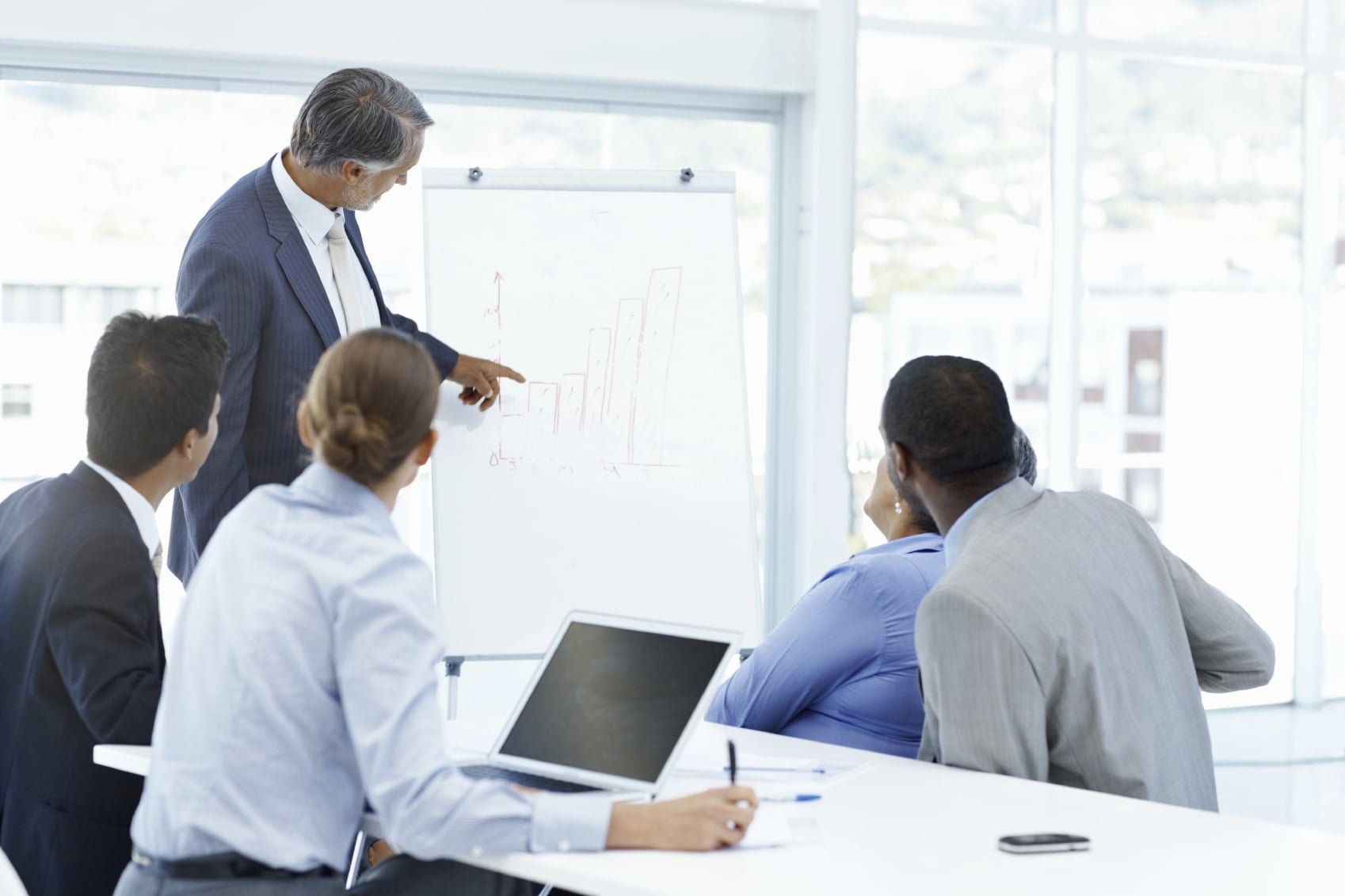 The Mauritius Chamber of Commerce and Industry is recruiting a Head of Projects to lead its Business Units and projects.
HEAD OF PROJECTS (Ref: 1932-HOP)
Reporting to the Secretary–General, the Head of Projects will be responsible for all the Business Units of MCCI to determine and formulate policies and provide overall direction of the business units within guidelines set up by the Secretary General and the board of directors. The Head of Projects will also plan, direct, and/or coordinate operational activities at the highest level of management with the help of subordinate managers and associates.
Your Mission:
●  Provide strong leadership, direction, and assistance in setting strategy with clearly defined expectations for all the Business Units;
●  Lead the development of progressive business specific strategies and execute plans in order to optimize the long-term potential of the various businesses/ investments etc;
●  Direct, plan or implement policies, objectives or activities of the businesses to ensure continuing operations, maximize returns on investments and to increase productivity;
●  Analyse operations to evaluate the performance of a business unit and its staff in meeting objectives and determine areas of development, potential cost reduction, program improvement or policy change;
●  Direct or coordinate the business units' financial activities to fund operations, maximize investments and increase efficiency.
Your Profile:
●  Ten years' experience managing/ leading a complex enterprise including human resources, finances, operations and strategies in a senior management position;
●  Undergraduate degree from a recognised and accredited institution is required and an MBA/MSc or equivalent is  preferred;
●  Solution-oriented and entrepreneurial, with a demonstrable track record of driving progress and delivering outcomes;
●  Financially focused, with a data-driven approach to making decisions that positively impact the bottom-line;
●  Demonstrable competency in strategic planning and business development;
●  Strong inter-personal and team skills, ability to develop effective relations within and outside the organisation.
If you feel you can rise up to this challenge, please send your CV and motivation letter with reference "1932-HOP", not later than the 23rd August 2019, to: [email protected]
Our client reserves the right to call only the best qualified and experienced candidates for the selection exercise; and not to make any appointment as a result of this advertisement.