HR MANAGER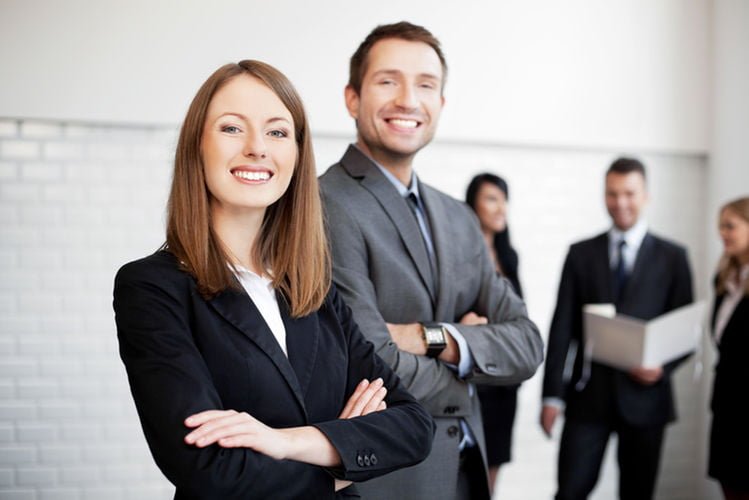 Mauritius Network Services is a trusted partner of the Government of Mauritius, developing e-government solutions that enhance and speed up government services, in areas such as Trade facilitation, e-tax collection, business facilitation and Finance.
In line with its new strategy, MNS is currently seeking to recruit an experienced candidate for the following position:
HR MANAGER (Ref-2026-HRM)
The HR Manager is responsible for setting and executing the strategic plan for managing MNS' Human Capital to align it with its business activities.
MISSION
Partner with the leadership team to understand talent needs in order to develop and execute MNS' Human Resource and Talent Strategy.
Write MNS' Job Descriptions to accurately reflect the duties and responsibilities of the position, expected results, and performance KPIs.
Analyse trends in compensation and benefits and propose competitive and incentive pay and benefits programs to ensure MNS attracts and retains top talent.
Collaborate with departmental managers to understand required skills and competencies for recruitment.
Determine the most effective methods for talent acquisition.
Plan and conduct a comprehensive onboarding process for new recruits in order to foster positive attitude toward company goals.
Conduct periodic needs assessments to identify training needs and gaps in skills and competencies.
Design and implement appropriate training and development plans.
Design and implement an annual performance review and ensure that it is fair and managed appropriately.
Review policies and practices to maintain compliance with employment laws and regulations.
Foster a workplace culture that is cognizant to Health and Safety standards.
Other cognate duties.
PROFILE
A relevant degree from a recognised institution.
Minimum 10 years of HR experience with at least 3 years in a similar role.
Knowledgeable about all relevant employment regulations.
Significant experience in building human capabilities with proven track record in delivery.
Exposure to Change Management and Service Improvement.
Knowledge of the IT Industry would be an advantage.
Interested candidates are invited to send their motivation letter and CV to: [email protected], not later than the 12th July 2020.
The company reserves the right to call only the best qualified and experienced candidates for the selection exercise; and not to make any appointment as a result of this advertisement.
Alentaris Limited respects your privacy, and is committed to protecting the privacy, confidentiality and security of the personal data you provide us. Please refer to our detailed privacy notice on our website (www.alentaris.com) for more information.