ICT Officer (Ref: 2220-ICT)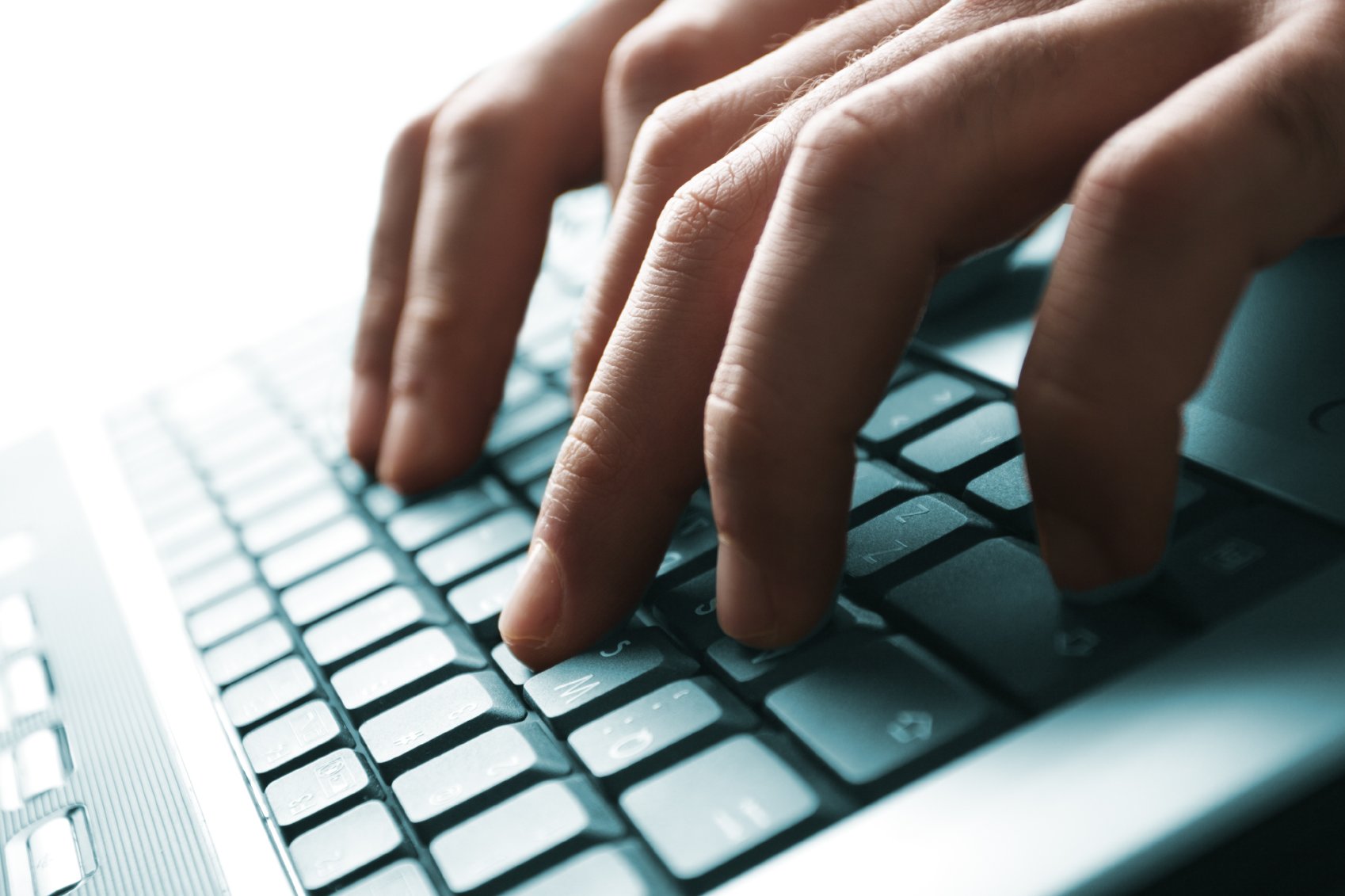 The Industrial Finance Corporation of Mauritius (IFCM) Ltd, a wholly owned Government entity and duly licensed by the FSC, is currently seeking to recruit a motivated and experienced candidate for the post of ICT Officer. The ICT Officer will provide and maintain ICT support services in accordance with the standards, policies and operating procedures. The Officer will ensure the smooth functioning of the systems and that efficient ICT services and maintenance are maintained within the office.
Responsibilities:
Provide and maintain IT support services in accordance with the Department's standards, policies and operating procedures Participate in the deployment, maintenance, and improvement of the Organisation's standardised IT systems.
Provide advice to the Senior staff and Executives and others about the Department's standard IT technologies and services to assist their decisions about effective use of available equipment Ensure the smooth functioning of the systems & applications.
Report system malfunctions/issues to software vendor and ensure timely delivery of patches by them. Ensure thorough testing of patches before movement to production.
Analyse user requirements and prepare specifications documents.
Ensuring that all policies in relation to IT is implemented, updated and maintained.
Identify modifications needed in existing applications to meet changing user requirements.
Write technical procedures and documentation for new/existing applications including operations, user guide, etc.
Co-ordinate with users for new reports and dashboard requirements.
Develop and maintain accurate and consistent reports.
Identify and develop, review, test and implement existing and new business processes.
Implement automation where possible to mitigate risk in manual task.
Ensure adherence to policy and procedure within the business solution team.
Support the Head of department for the successful initiation, planning, design, execution, monitoring, controlling and closure of projects (Both IT and Non-IT Projects).
Provides and ensures the proper administration of the website so that website is always updated.
Being proactive and staying abreast.
Implementation, monitoring and maintenance of the social and digital media of IFCM.
Profile:
Degree Holder in Computer Science / Information Technology.
At least 3-5 years' experience in a similar position.
Experience in developing reports, BI reporting, and analytics.
Interested candidates are invited to send their CV and motivation letter to recruitment@alentaris.com, not later than the 20th May 2022.