ICT Officer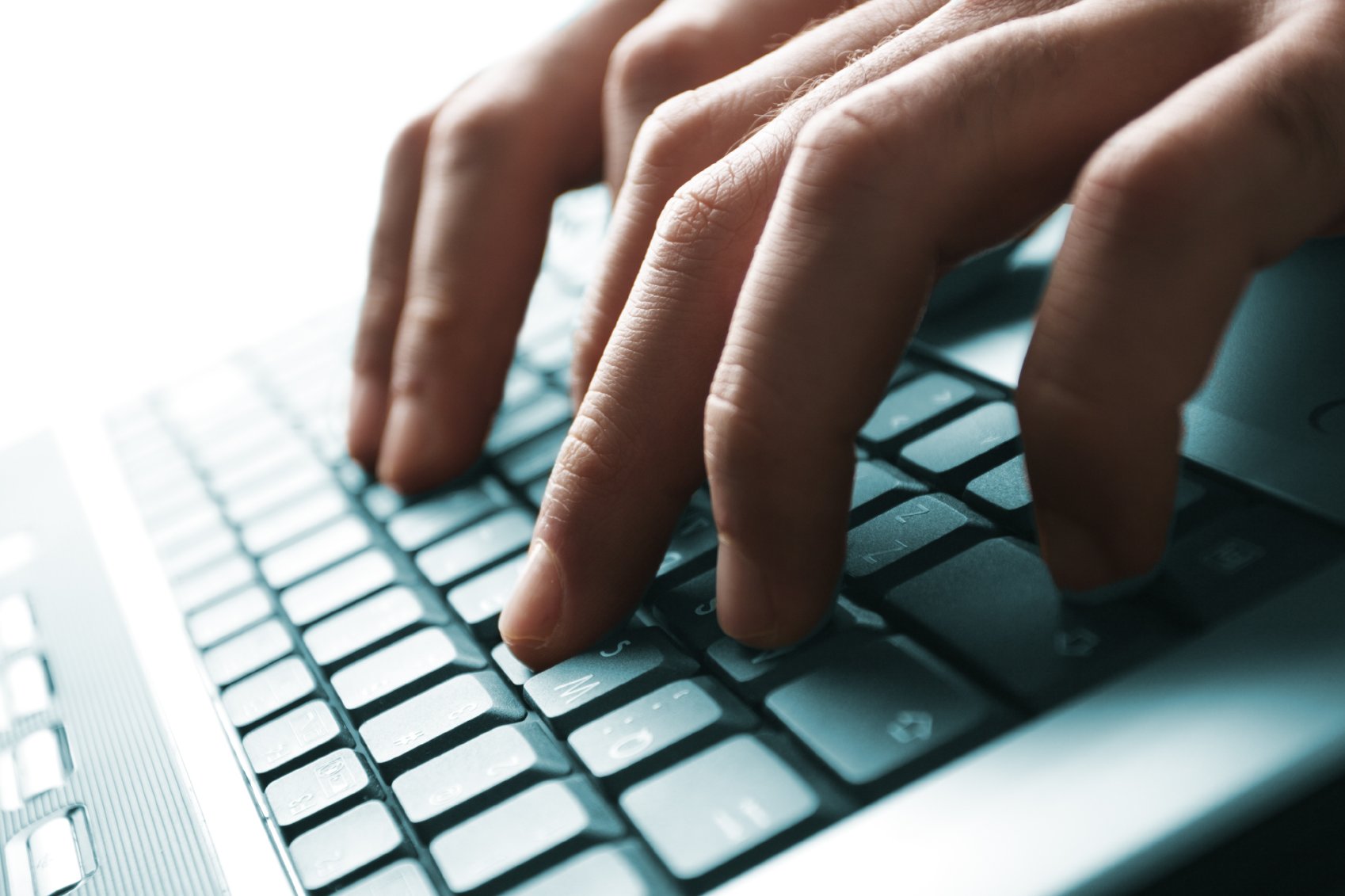 The Industrial Finance Corporation of Mauritius (IFCM) Ltd, (ex-ISP Ltd) is a wholly owned Government entity, duly licensed by the FSC. As a modern and innovative financial institution, IFCM offers a host of other financial facilities namely leasing, factoring, equity financing, debenture subscription and issue of corporate guarantees to support enterprises in the development of a modern and new eco-system.
In this respect, IFCM is currently seeking to recruit a motivated candidate for the position of ICT Officer.
Main responsibilities will be to:
Provide and maintain ICT support services in accordance with the Department's standards, policies and operating procedures.
Participate in the deployment, maintenance, and improvement of the Organisation's standardised ICT systems.
Direct software programming and documentation development.
Design and develop software systems using scientific analysis and mathematical models to predict and measure outcomes and design consequences.
Ensure the smooth functioning of the systems & applications.
Provide advice to the Senior staff and Executives and others about the Department's standard ICT technologies and services to assist their decisions about effective use of available equipment.
Preparing reports on programming project specifications, activities, or status.
Report system malfunctions/issues to software vendor and ensure timely delivery of patches by them.
Analyse user requirements and prepare specifications documents.
Identify modifications needed in existing applications to meet changing user requirements.
Write technical procedures and documentation for new/existing applications including operations, user guide, etc.
Co-ordinate with users for new reports and dashboard requirements.
Develop and maintain accurate and consistent reports.
Ensure adherence to policy and procedure within the business solution team.
Profile
Degree Holder in Computer Science / Information Technology.
At least 3 years' experience in a similar position.
Proficient in programming languages such as .Net technologies and C#. Knowledge of MVC 4 framework would be an advantage.
Experience in developing reports, BI reporting, and analytics.
Good analytical and problem-solving skills.
Proven knowledge of RDBMS Concepts, Oracle PLSQL, SQL.