Legal Officer (Ref: 2220-LO)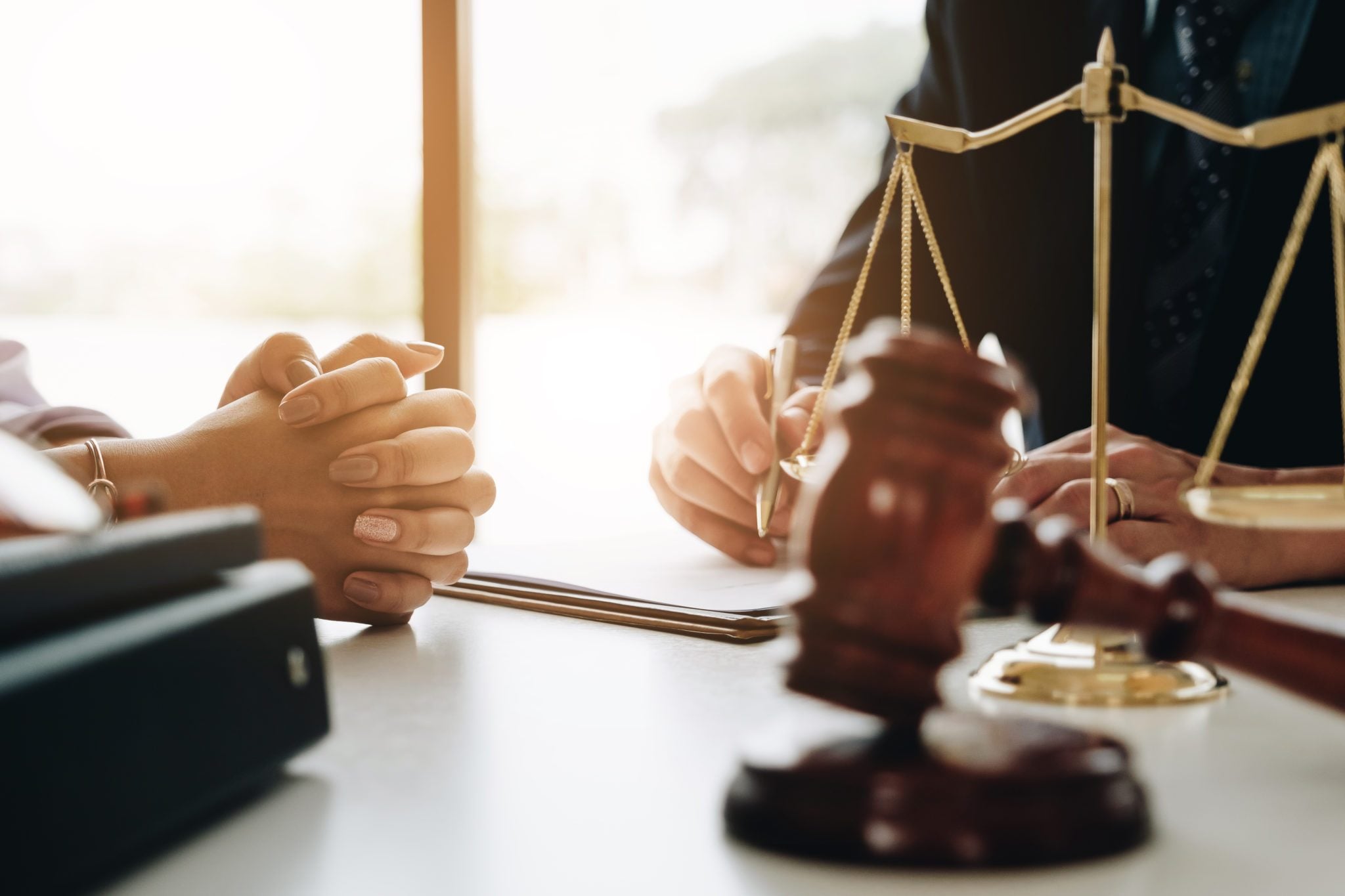 The Industrial Finance Corporation of Mauritius (IFCM) Ltd, a wholly owned Government entity and duly licensed by the FSC, is currently seeking to recruit motivated and experienced candidate for the post of Legal Officer. Reporting to the CEO, the Legal Officer will be responsible for carrying search at the Conservator of Mortgages, providing advice on legal matters, assist the Documentation/ Credit Services Unit in preparation of legal documents, loan contracts, lease, factoring agreements and liase with legal advisors of IFCM.
Responsibilities:
Provide legal advice, assistance and guidance to the management and business areas on any legal issue, particularly about legislation.
Carry out court-related proceedings, accompany and advise the organisation's legal counsel during court sittings.
Assist the officials appearing before any court of law, tribunal, and conciliation officer on behalf of the organisation where appropriate.
Assist in the management of potential and actual litigation activity.
Assist the COO/CEO/Documentation Officer in administering the contract vetting arm of the Legal Department.
Draft and/or review contracts, deeds, leases, and other legal documents (such as MoUs) to which the organisation is a party.
Assist in the development, implementation, and monitoring of policies and procedures in relation to the respective business area.
Take notes and prepare minutes for staff meetings.
To identify, mitigate and escalate legal risks and advise on appropriate remedial courses of action.
To assist with the review and drafting of policies, processes, and procedures.
Conduct legal research and legal analysis related to any issues that the company may be facing.
Attend workshops, seminars, and road shows.
Perform all other cognate duties and/or special projects as assigned.
Profile:
Degree in Law or any relevant qualifications acceptable to the Board.
A minimum of 3-5 years related work experience in the field.
Interested candidates are invited to send their CV and motivation letter to recruitment@alentaris.com, not later than the 20th May 2022.