MANAGER – FINANCE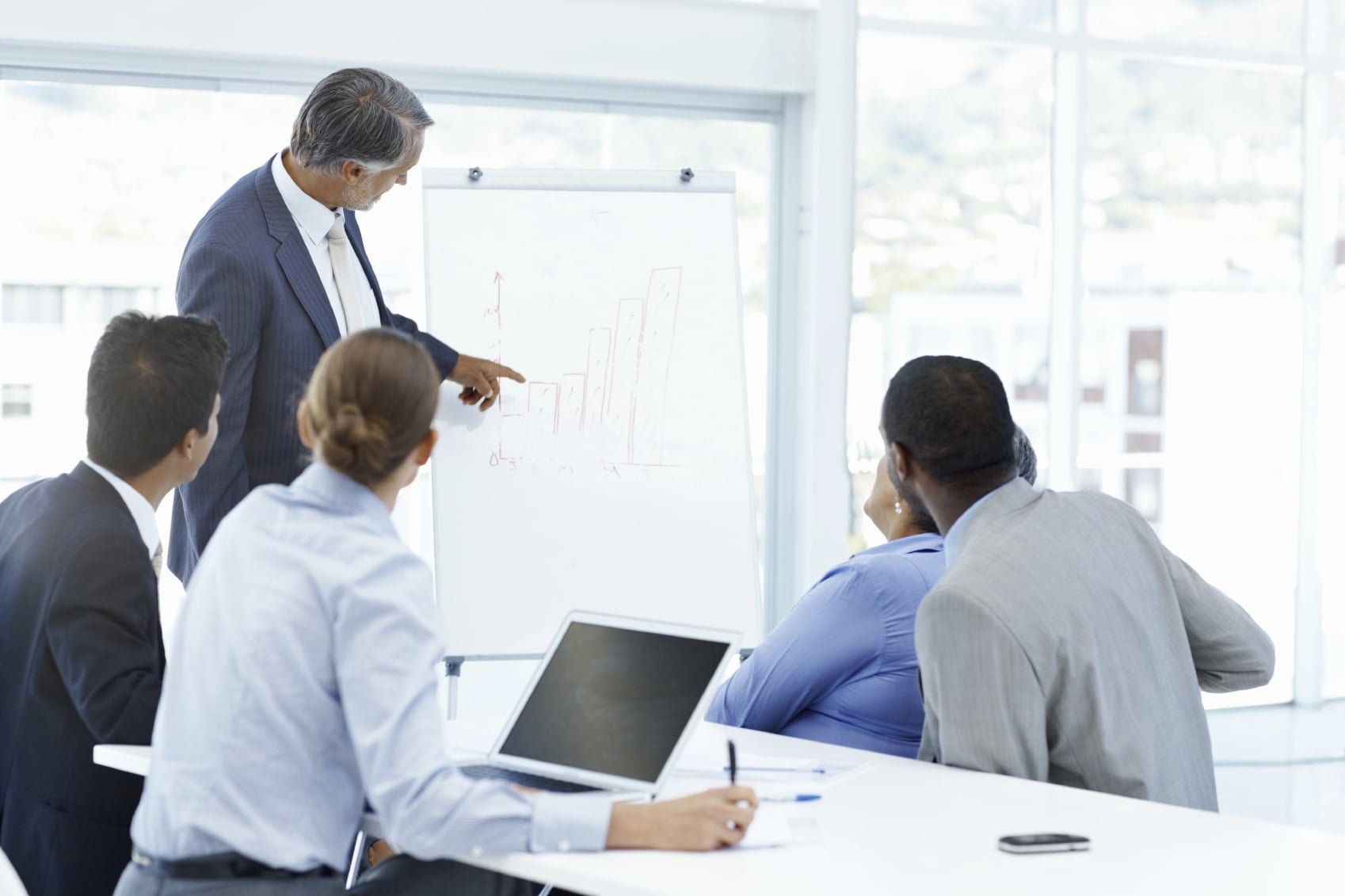 The Mauritius Cargo Community Services Ltd is a public-private partnership that has been appointed by the Government of the Republic of Mauritius to build and manage the Cargo Community System (CCS). Our client, the MACCS is currently seeking to recruit an experienced candidate for the following position:
MANAGER – FINANCE (Ref 1937-MF)
MISSION
Ensure effective management and control of company's operation and assets.
Devise and implement adequate monitoring systems by continuously evaluating and reviewing internal control systems with a view to:
– Safeguard the assets of the company;
– Ensure proper posting of financial transactions;
– Ensure completeness and accuracy of financial records;
Ensure efficient management of the treasury and cash flow of the business with a view to enhance profitability including but not limited to forex dealings, creditors and debtors management.
Ensure that costs are properly monitored.
Establish coherence in credit terms and vetting with company policies.
Plan and monitor the external/ internal audits, reviewing management letters and implementing any required changes in collaboration with other departments.
Establish the policies and procedures, ensuring that they are consistent with the sound financial control and practices.
Review the performance of the activity every month, reporting on same and initiate actions to redress the situation whenever applicable.
PROFILE
Fully qualified accountant.
At least 10 years' experience in accounting, including 5 years' at management level.
Good communication and interpersonal skills.
Strong attention to detail and well organised.
Interested candidates are invited to send their motivation letter and CV to: [email protected], not later than the 24th September 2019.
The company reserves the right to call only the best qualified and experienced candidates for the selection exercise; and not to make any appointment as a result of this advertisement.
Alentaris Limited respects your privacy, and is committed to protecting the privacy, confidentiality and security of the personal data you provide us. Please refer to our detailed privacy notice on our website (www.alentaris.com) for more information.