MARINE ENGINEERING OFFICER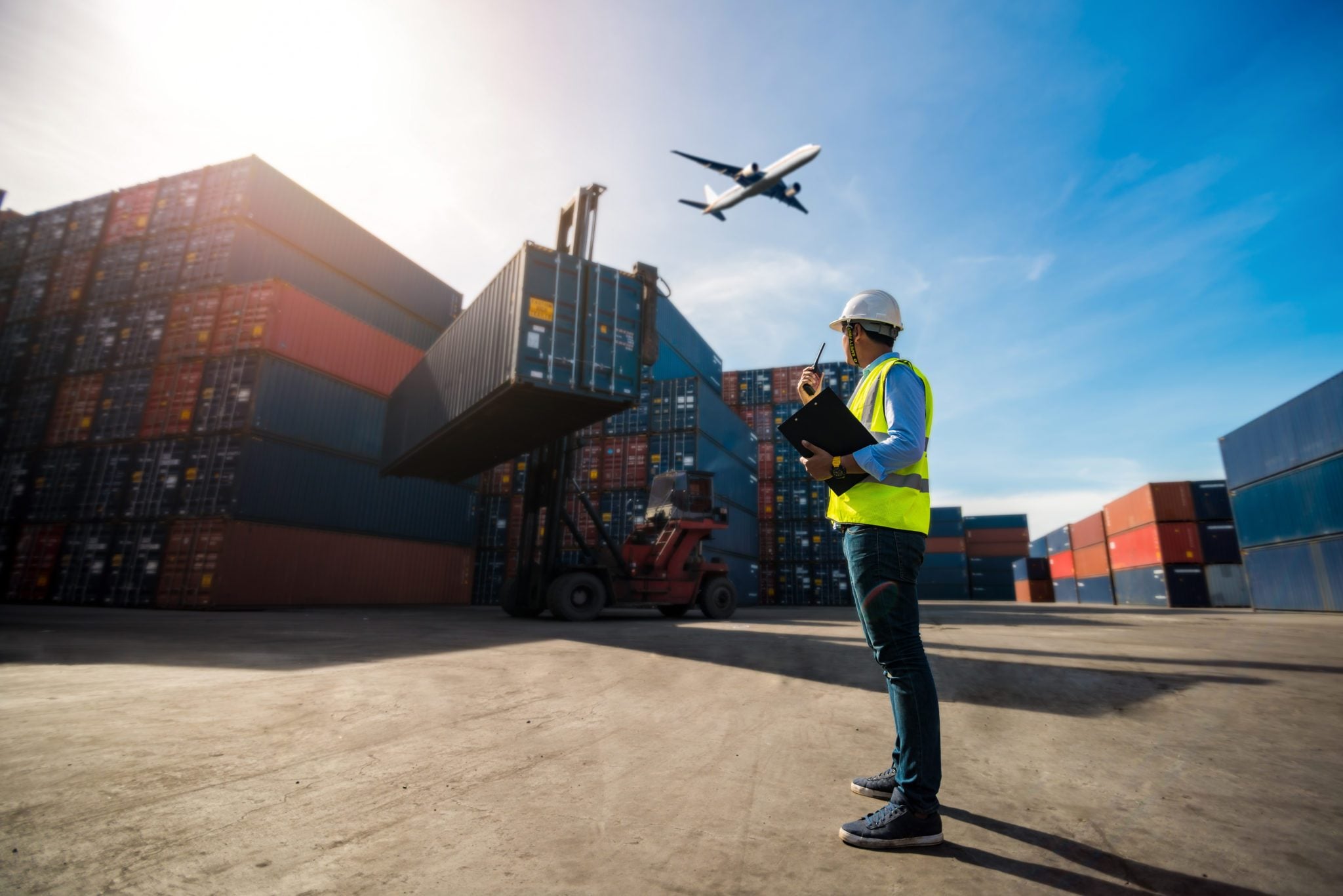 Our client, active in the port activities, is currently seeking to recruit a dynamic and experienced candidate for the position of Marine Engineering Officer.
Main responsibilities will be to:
Undertake maintenance of the Authority's floating craft, navigational aids and equipment.
Prepare maintenance schedule for all the Authority's craft, machinery and marine equipment tugs including dry docking works.
Carry out repairs on marine craft and navigational aids, major overhauls and refits to craft and determine the parts to be replaced.
Ensure availability of adequate level of stock of spare parts to meet planned repairs and overhaul commitments.
Ensure that logbooks are properly kept in relation to operating hours of main and auxiliary engines.
Ensure availability of adequate marine engineering personnel on each craft for operating on the shift.
Provide training in the field of marine engineering.
Assist the Senior Manager in ensuring that the construction of new crafts are according to specifications.
Arrange for proper refueling of floating crafts.
Assist in the provision of marine engineering services to Rodrigues.
Participate in the preparation of surveys as per requirements of Classification Society.
Assist in the preparation of the annual budget for the Marine Engineering Section.
Supervise the IT system for the maintenance functions.
Serve as a sea-going Chief Engineer Officer as and when required.
Adhere to and promote the Authority's corporate values.
Profile:
Certificate of Competency (COC) (1) Marine Engineer as per STCW 1978 as amended.
At least 5 years' experience not below the grade of 3rd Engineer on foreign-going vessels.
Interested candidates are invited to send their CV and motivation letter, not later than the 18th December 2020 by email: [email protected]