Support Officer (Ref:2220-SO)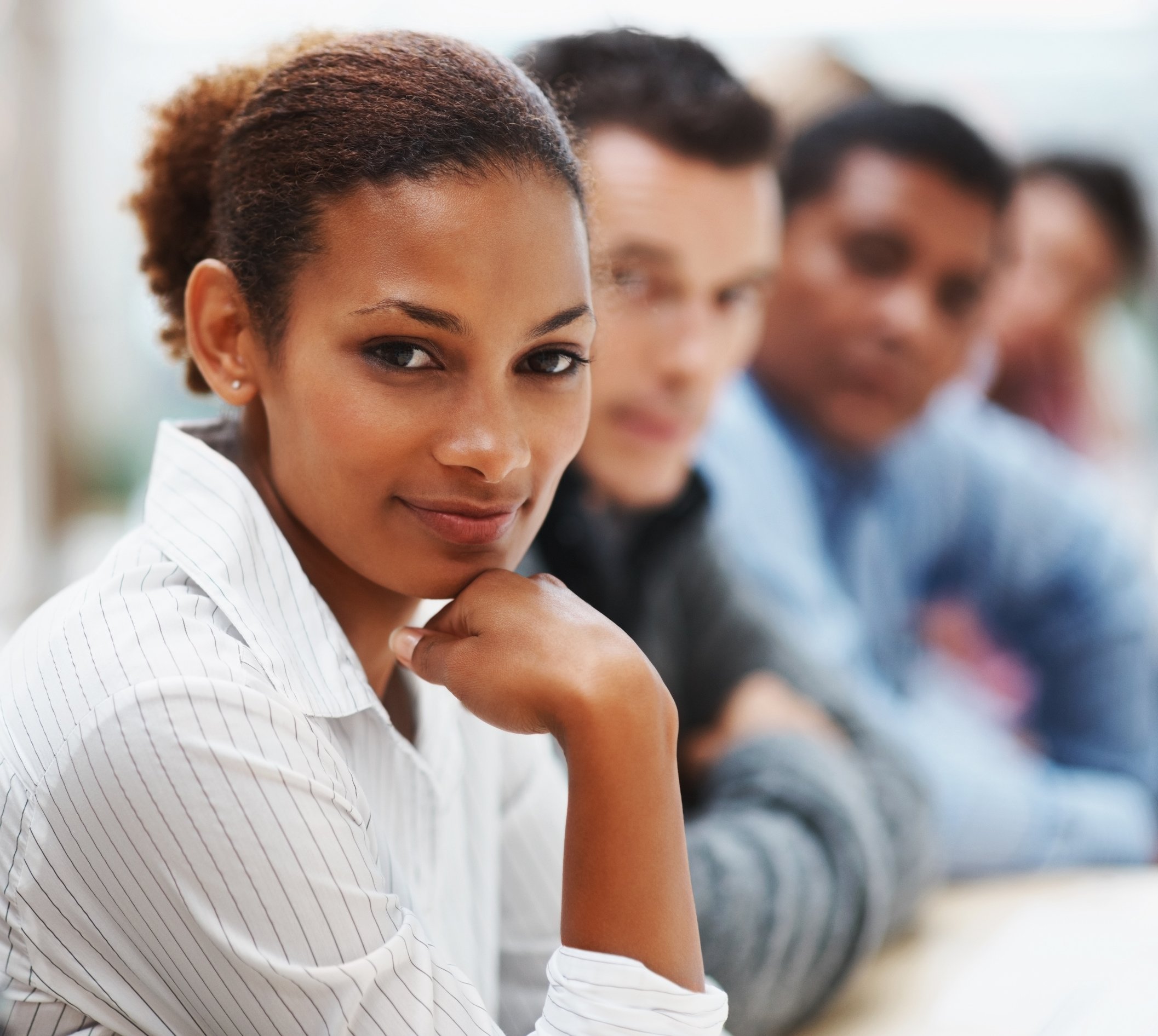 The Industrial Finance Corporation of Mauritius (IFCM) Ltd, a wholly owned Government entity and duly licensed by the FSC, is currently seeking to recruit a motivated and experienced candidate for the position of Support Officer.
Reporting to the Departmental Supervisor, the Support Officer will be responsible to provide support for the day to day operations of the department.
Main Responsibilities:
Work proactively with the line manager and team member/s to ensure a smooth and efficient department that reduces the number of cases that are overlooked.
Ensure proper credit approval is obtained and vet credit approvals for appropriate information for input into credit documentation.
Prepare contractual agreements and collateral documents in line with conditions approved at Committee.
Coordinate/obtain all necessary collateral/ other documentation from borrower and review same to ensure compliance with terms of credit facilities and that they are properly executed.
To ensure all documentation requirements have been completed and collateral if perfected in a timely manner.
Coordinate with the operation/sales team for the release of credit facilities.
Maintain credit application database and produce monthly ad-hoc reports.
Act as custodian of all original documents signed and keep registry to ensure traceability.
Be proactive as team member and work in coordination with other units.
Ensure compliance with obligations under the Data Protection Act.
Profile:
Degree in banking or finance.
At least 2 years of proven experience in a similar role with an exposure in the financial services sector.
Interested candidates are invited to send their CV and motivation letter to recruitment@alentaris.com, not later than the 20th May 2022.