Job Description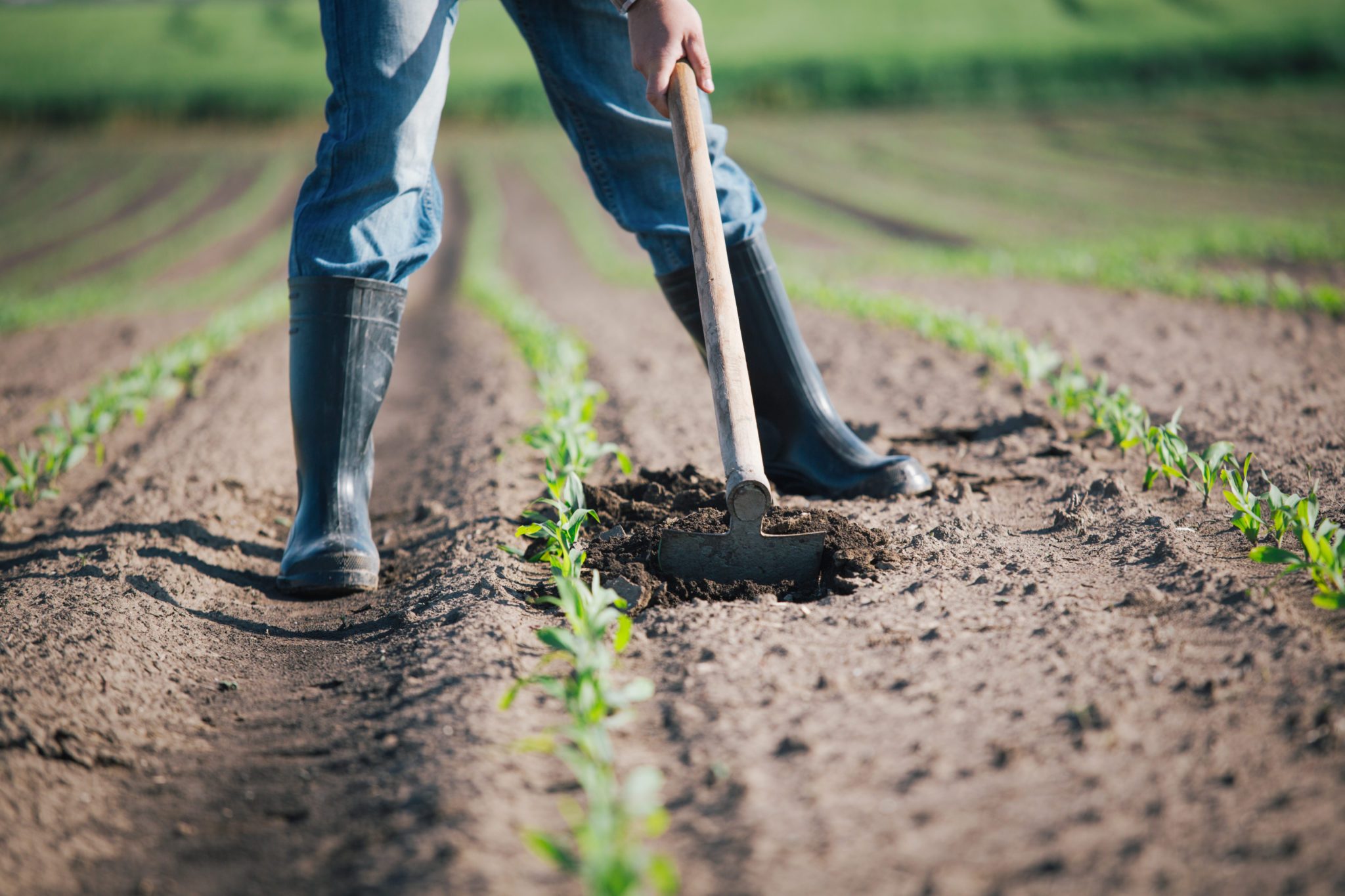 Agricultural Field Executive

Riviere des Anguilles

Rs 45,000 - 0

Unknown
Job Detail
overview
Our client, an agricultural estate is seeking to recruit an Agricultural Field Executive who will report to the Agricultural Manager and the General Manager.

Responsibilities

OPERATIONS
Assist in the implementation of good management practices.
Stock Management and procurement of inputs and equipment including repairs and maintenance.
Assist in the scheduling and coordination of plantation, field activities and harvest for both foodcrop and sugarcane.
Manage field technical problems in relation to agricultural activity.
Assist field leaders in the implementation and monitoring of different irrigation devices including daily water applications.
Undergo continuous inspections to determine the presence of pests/ diseases or other problems in field and greenhouse.
Supervise pest or weed control operations, including selection of chemicals, application methods, scheduling application, and training operators.
Develop and implement new methods of growing crops to secure more efficient production, higher yield, and improved quality.
Conduct experiments and/or implement required changes to field operations that will lead to understanding and optimizing production.
Ensure that compliance with government regulations and apply Health and Safety standards.
Analyze data and generate reports in relation to agricultural activities.
Follow up of Overtime and monthly payroll.

PROCUREMENT AND SUPPLY CHAIN
Coordinate and collaborate with other companies in the industry.
Ensure all procedures including sales procedure amongst other are respected.
Seek quote and assist in Tender Management.
Asist in pricing policy including regular updates on Market price for sales.
Follow up of debtors.
Follow up and coordinate orders with suppliers for on-time deliveries and maintain updated records of purchased products or parts and invoices.
Undergo monthly inventory and assist in preparation of report for stock closure.
Create and maintain good relationship with customers and suppliers.

ADMINISTRATION
Assist in preparation of OPEX and CAPEX of department.
Attend local business functions and meetings.
Preparation and monitoring of Sales invoices.
Daily record keeping and follow up on contractual laborer.
Provide assistance to the Agricultural Manager on management procedures such as recruitment and training of workers.
Collect, record, process, retrieve and communicate information/data.
Assist and support to company personnel.


what you need to know
Profile

Bachelor's degree in agriculture, Biotech or equivalent.
At least 3 to 5 years of experience in a similar position.
Interpersonal communication and leadership skills.
Analytical and proactive attitude.
Ability to work both anonymously and as part of a team .
Possess a valid driving licence .

Job information
Job Reference:
2026-AFE-ARL