Job Description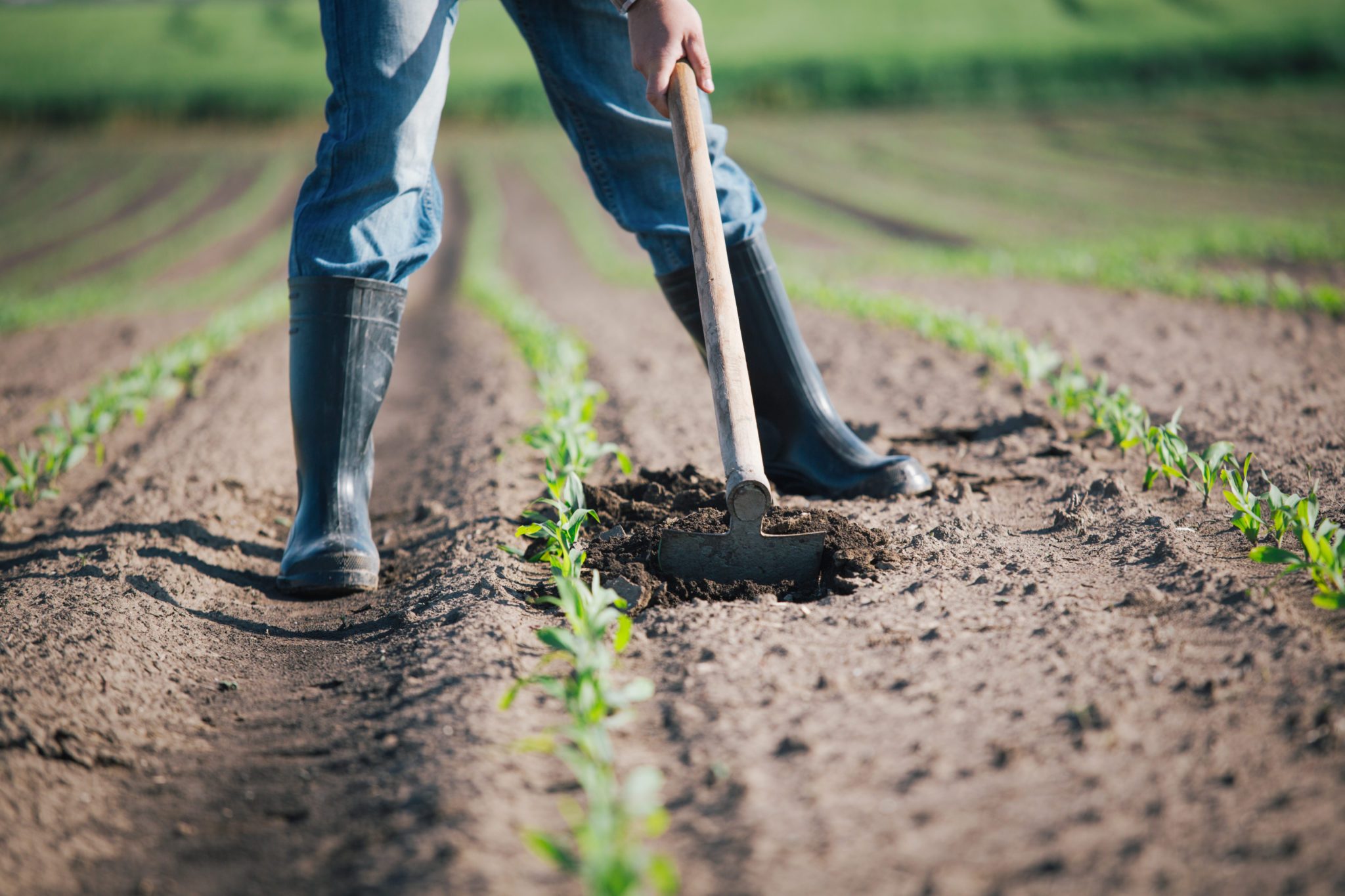 Agricultural Manager

Riviere des Anguilles

Unknown

Unknown
Expires on 17 February, 2021
Job Detail
overview
Our client in the agricultural sector is currently seeking to recruit an Agricultual Manager who will work in close collaboration wht the General Manager and the Chief Field Officer.

Main Responsibilities:

AGRICULTURAL ACTIVITIES
Define plantation roaster and calendar through the application of agronomic practices.
Conduct research and development on new crops to ensure high productivity and quality of crops.
Monitor progress and ensure quality standards are met or take corrective actions when required.
Allocate resources as per production requirements.
Supervise field work to ensure that cultivation is being done within the best agronomic practices.
Provide training and guidance to agricultural diversification team.
Ensure compliance with government regulations and apply Health and Safety standards.

SALES AND MARKETING
Develop and implement a sales and marketing plan.
Evaluate risk pertaining to new products.
Create market awareness.
Develop value added services to improve market penetration.

SUPPLY CHAIN AND LOGISTICS
Develop sourcing and tendering procedures.
Optimize production plan to answer to market demands.
Identify potential suppliers.
Ensure that production targets are met.
Develop distribution. channel.

FINANCE AND HR
Prepare OPEX and CAPEX of department.
Monitor operating cost efficiency.
Monitor head count of department.
Participate in recruitments of future collaborators.
Develop and implement training plans.
Supervise and motivate employees.
Attend local business functions, trips and meetings.
what you need to know
Degree in Agriculture or related field.
At lest 10 years' experience as agronomist with 5 years' experience at management level.
Good knowledge of crop diversification programs.
Project management skills.
Good team leadership skills.
Good communication and client facing skills.
Detailed oriented.
Ability to work under pressure.
Job information
Job Reference:
2103-AM-ARL
Published Date:
18 January