Job Description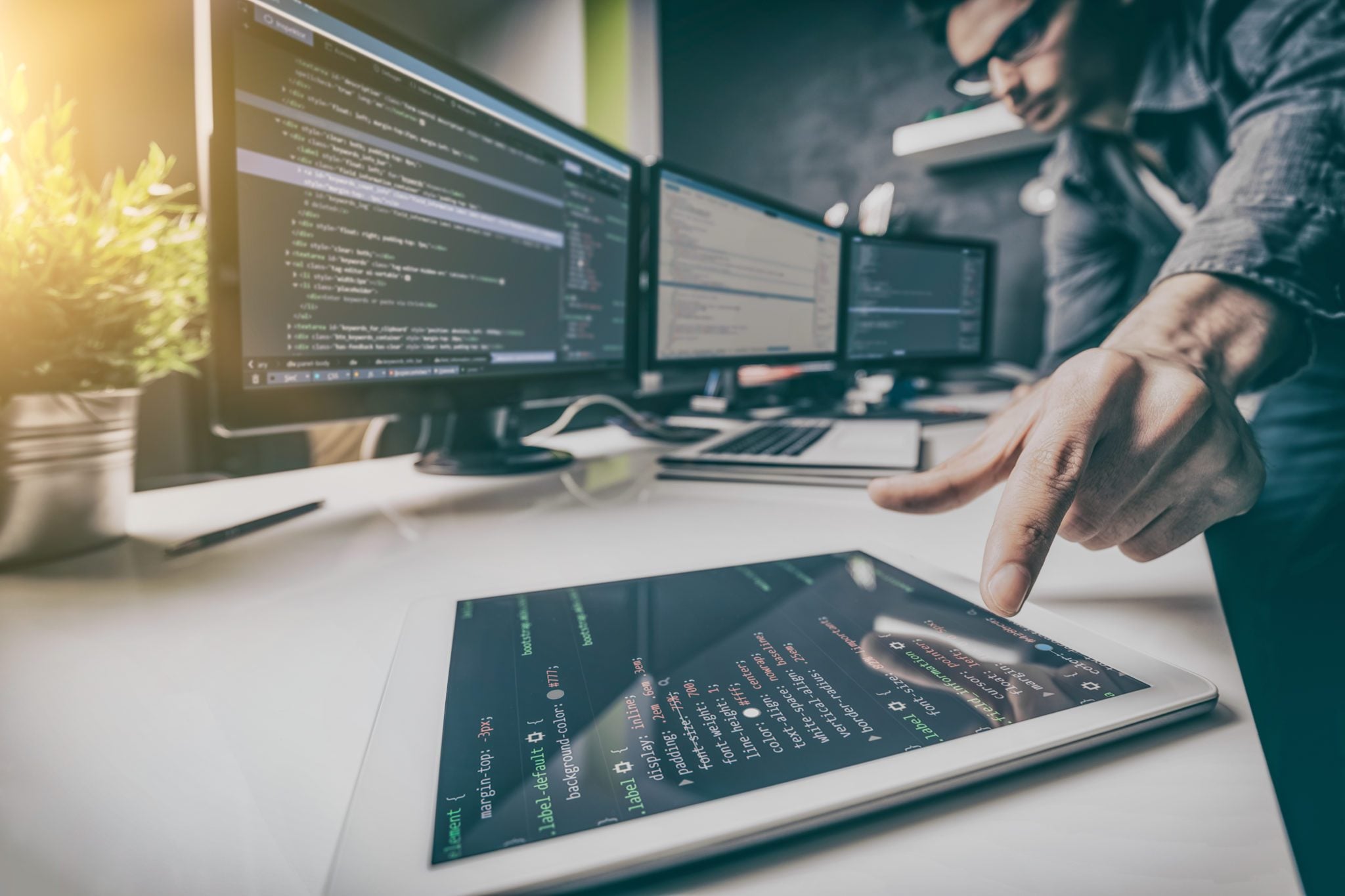 Assistant to Head of Software Development

Quatre Bornes

Unknown

Unknown
Job Detail
overview
Our client in the IT Management Solution sector, is seeking to recruit for a talented Assistant to Head of Software Development who will report to the Software Development Manager.

Responsibilities:
Gather user requirements and prepare technical specifications.
Design and develop Software.
Maintain and optimise existing solutions.
Troubleshoot.
Set up coding standards and best practices.
Technically coach the team.
Create and update technical documentation.
Provide customer training, follow up and support.


what you need to know
Profile
Graduate in IT/ Computer Science / Software Engineering or any other related field.
At least 3 to 4 years' experience in Software Design and Development field.
Excellent understanding of Object-Oriented Design and Programming.
Perfect knowledge of C# and .Net technologies (C#, ASP.NET MVC, Windows Forms, JavaScript, jQuery, HTML, Webservices) and MySQL database.
Familiar with Agile methodology.
Good analytical and problem-solving skills.
Fluent in both English and French (written and spoken).


Skills:
Reliable and trustworthy.
Comfortable to collaborate in team.
Results oriented and self motivated.


Job information
Job Reference:
2124-APLD-ARL