Job Description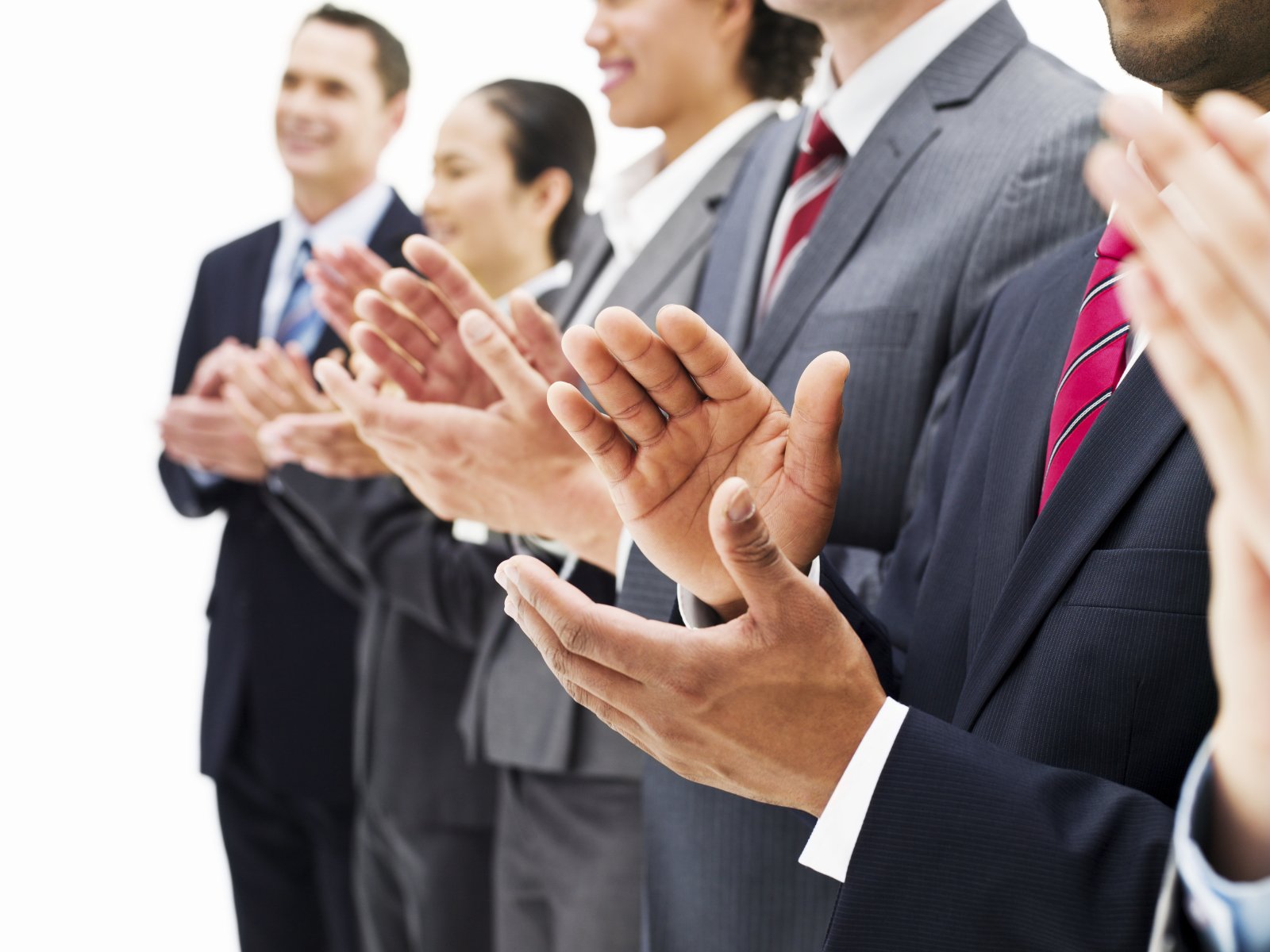 Assistant Manager (Development)

Ebene

Rs 40,000 - 70000

Unknown
Expires on 4 September, 2022
Job Detail
overview
Our client in the Property sector is currently recruiting an experienced candidate for the position of Assistant Manager (Development) who will contribute to managing the end-to-end development of specified projects, through feasibility, planning and delivery processes to meet the company's development aspirations.

Responsibilities:

Contribute to the compilation of Expressions of Interest to external Developers and Vendors to work on future collaborative developments.
Prepare development briefs and undertake feasibility studies, business plans and financial analyses, to contribute to the Market Intelligence Research commissioned by the Manager (Development).
Prepare Bill of Quantities, schedule of works, specifications, and tender documentation to effectively prepare for the commissioning of developments.

Assist in developing detailed business plans to bring developments to life by:
. Performing feasibility studies with the required level of detail,
. Contributing to the preparation of development briefs, based on in-depth understandings of the local market,
. Constructing preliminary pricing ranges and financing structures for review by the Manager (Development),
. Obtaining data/expertise from relevant internal and external stakeholders.

Oversee development projects from concept design to construction phase.
Assist in the follow-up and monitoring of projects to ensure that they adhere to specified timelines and budgetary parameters.
Schedule and manage consultations with internal and external stakeholders, responsible authorities and third parties to facilitate effective communication.

Support the Manager (Development) by partnering with the Project Managers to:
. Define detailed project schedules and costs,
. Provide Master Planning / Design input for go / no go decisions on feasibility studies, as per plan.

Draft Service Level Agreements (SLA's), in partnership with the Project Managers to ensure ongoing compliance.
Assess payment application from Contractors and/or Consultants and prepare recommendations for payment.
Draft survey, progress, evaluation and cost reports and other related documentation for submission and review by the Manager (Development).
what you need to know
Profiles:

Bachelors' Degree in Civil Engineering, Quantity Surveying, Construction Management or other acceptable qualifications.
Minimum of 5 years' experience of practical experience in launching new development projects across various Property segments (i.e. Mixed-Use Developments, Offices, Hospitality, Retail).
Job information
Job Reference:
2232-AMD-ARL