Job Description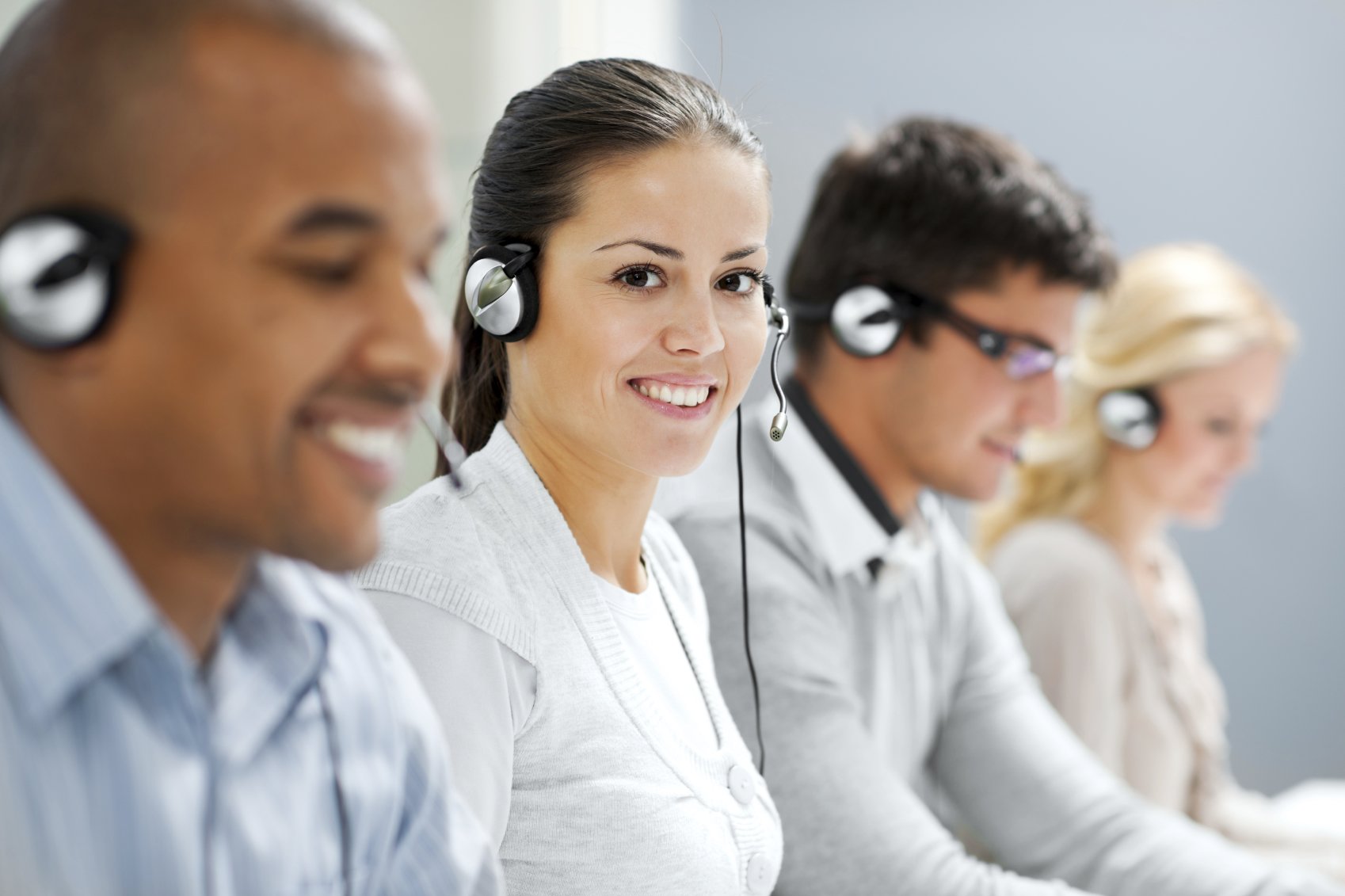 Customer Service Coordinators

Ebene

Rs 15,000 - 18,000

Unknown
Expires on
20 December, 2019
Job Detail
overview
Our client, one of the world largest global shipping company, newly set up in Mauritius, is seeking to recruit talented customer service coordinators.


Job Responsibilities:

Interface with customers and sales representatives.
Provide outstanding customer service to improve customer satisfaction and relationship.
Handle and resolve customer complaints/inquiries via mail or phone in a timely and accurate manner.
Assist in order fulfillment activities such as taking orders, giving pricing information, determining appropriate shipping methods, routes and rates, etc.
Monitor order shipment to ensure on-time delivery to customers.
Alert customers on shipping and flow issues in advance.
Provide price and cost proposals in response to customer's requests.
Contact customers regarding contract cancellations to determine cause and possible corrective measures.
Coordinate, analyze and improve customer service functions to meet company goals.
Maintain database of customer sales order and invoicing records.

what you need to know
SC holder with 6 years of work experience in a customer service environment OR.
HSC holder with 3 years of work experience in a customer service environment OR.
Degree holder without working experience will be considered.
Attention to details and fully IT conversant.
An experience in the shipping/freight industry would be an advantage.
Good communication and interpersonal skills.

Training will be provided to applicants who do not have the required experience in the shipping industry.


Job information
Job Reference:
1947-CSC-ARL
Published Date:
20 November