Job Description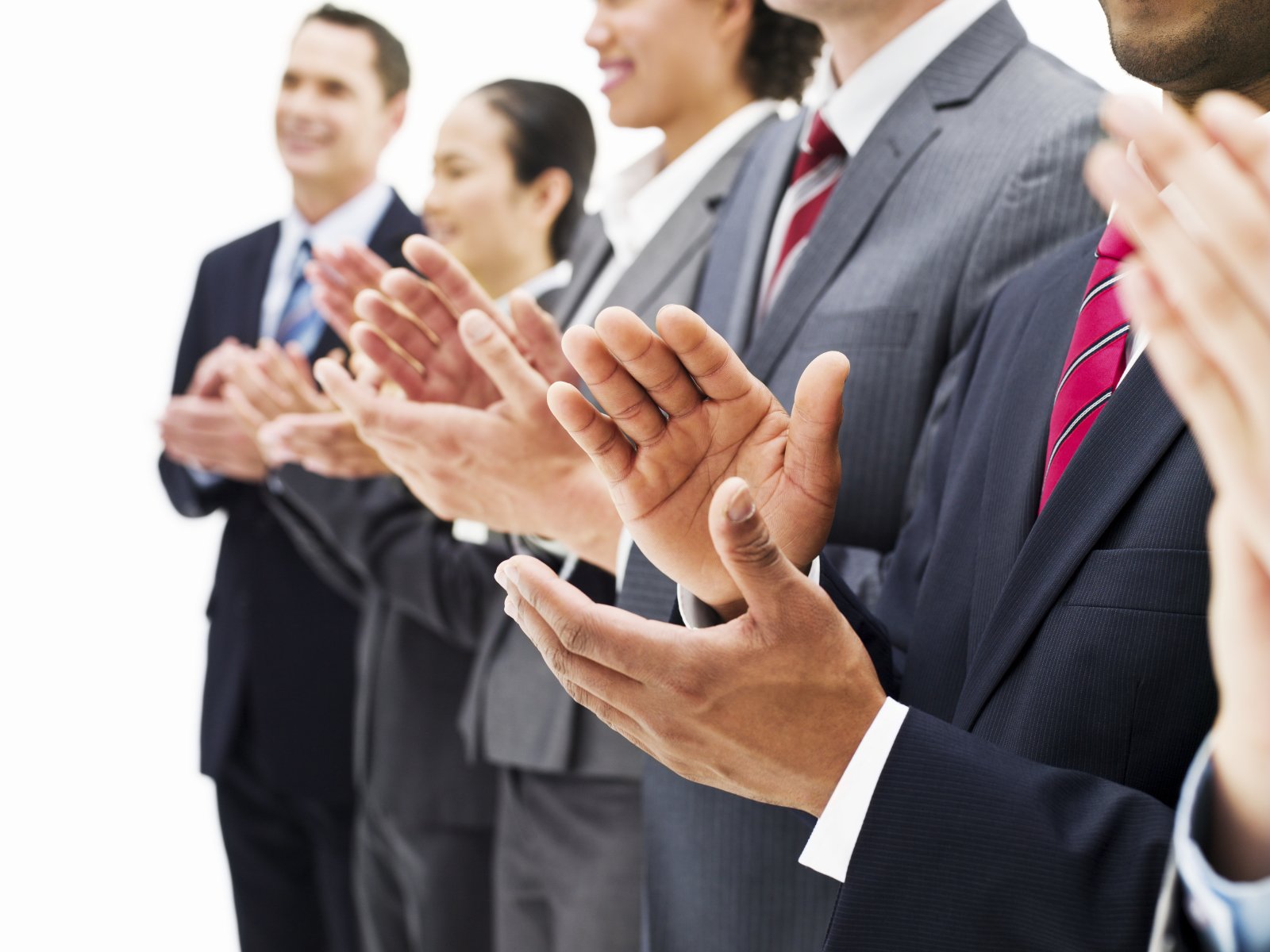 Customer & Trading Services Representative

Unknown

Unknown

Unknown
Job Detail
overview
Our client, a financial technology company is seeking to recruit a dynamic Customer & Trading Services Representative who will report to the Customer Service Manager.
The ideal candidate will respond to clients' inquiries via various means/channels in a timely manner, processing account applications in accordance with regulatory requirements.

Responsibilities:

Processing account applications.
Provide customer services via email, live chat, social media, outbound calling, and other 3rd party communication software (such as Whatsapp, LINE, Zalo).
Provide clients with technical support with the trading platform.
Handling customers queries.
Review/amend marketing contents if required.
Conduct checks and admit tasks if required.
Liaison with other internal department for client related issues.
Dispute handling.

what you need to know
Profile:

Bachelor's degree in finance related subject (i.e. commerce, accounting and finance, economics etc.).
1-2 years experience in handling customer queries, professional communication skills via online channels
Ability to work under pressure, while working towards the team's goals.
Strong verbal and written communication skills.
Experienced in MS Office Suite.
Organisation skills including time management.
Analytical thinking and good judgement.
Adaptability.
Problem solving skills.
Understanding of cultural differences with the ability to identify and assist clients as required.
Proficient in Excel.
Knowledge about the CFD industry and relevant products and services offered.
Aware of the relevant regulatory requirements and industry codes of practice.
Special language skill (i.e. knowing a second/third language).
Friendly, team player.
Act efficiently, honestly and fairly
Empathetic, respectful and courteous.
Ability to work early mornings and late night to provide a well rounded service to global customers.
This role will work 5 days a week including public holidays.

Job information
Job Reference:
2221-CTSR-ARL