Job Description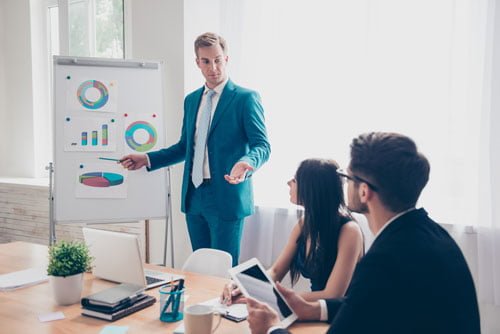 Manager – Business Development, Research & Compliance

Port Louis

Rs 100,000 - 140000

Unknown
Expires on 28 March, 2021
Job Detail
overview
Our client in the financial sector is seeking to recruit a Manager who will be responsible for Business Development, Research & Compliance. The incumbent will assume the responsibilities of the Manager of Trading and Market Information when he is on leave.

Responsibilities
Participate actively in the preparation of the Strategic Plan and ensure that the key strategic objectives are backed by clear deliverables that will support the company's growth.
Manage special projects as delegated by the Chief Executive.
Proactive pursuit of business development and growth opportunities.
Maximise the business potential of the company's current services.
Conduct research on developmental issues related to the stock market activities at the global level .
Exploit research findings to enhance the operations of the company.
Explore and develop new products.
Propose changes to the regulatory framework to support the development of new products.
Translate new initiatives into revenue generating activities for the company.
Review and improve the company's current publications and published statistics.
Improve the content of the company's Newsletter and write a monthly article on a finance/stock market related topic.
Contribute to the development of a stronger stock market investment culture on a national basis.
Propose implementable measures to enhance secondary market liquidity.
Enhance the company's visibility at the local, regional and international level.
Conduct annual supervision of investment dealers to ensure compliance with the company's business rules.


what you need to know
Profile

Bachelor's degree as a minimum in Maths, Economics, Statistics , Finance, Accounting or other related fields.
At least 2 to 3 year work experience at Managerial level in the financial sector would be an advantage.
Fast learner.
Ability to drive specific assignments on her/his own and produce quality deliverables within tight deadlines.
Have strong analytical skills.
Excellent written and verbal command of English and French.
Conversant with Excel.
An exposure to statistical software/tools would be an advantage.
Job information
Job Reference:
2109-MBDRC-ARL
Published Date:
27 February