Job Description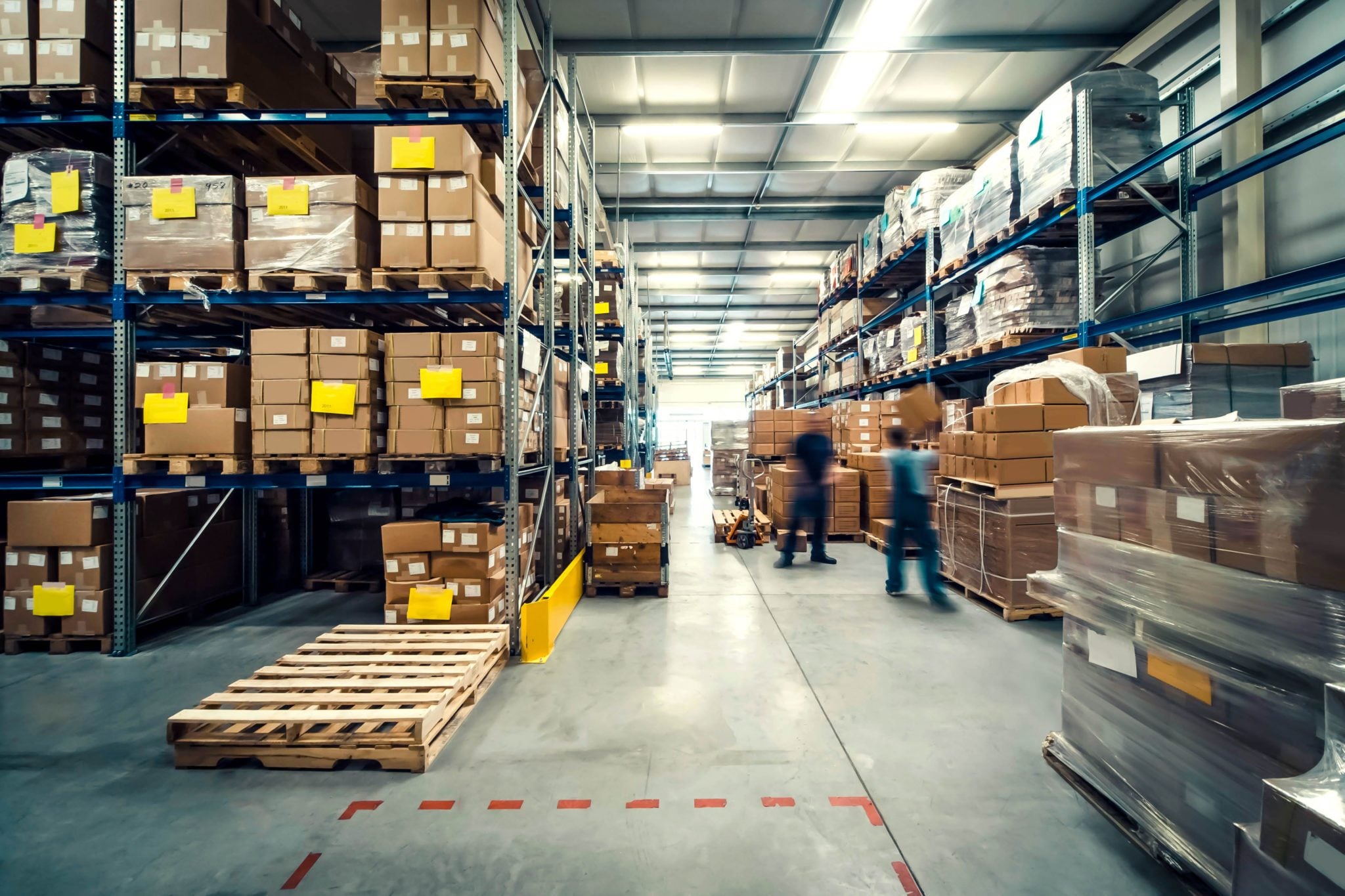 Procurement & Store Manager

Unknown

Rs 70,000 - 80000

Unknown
Expires on 24 March, 2021
Job Detail
overview
Our client is in the FMCG and is currently seeking to recruit a Procurement & Store Manager who will be responsible for the overall Store Management, oversee the daily Store Operations, making sure it runs smoothly and effectively.

The key responsibilities and tasks will include but not limited to:

Head the purchase and the store functions.
Lead or participate in sourcing initiatives to meet business requirements and maximize value to participants.
Support strategic sourcing objectives through effective procurement of goods and services while building robust working relationships with business partners.
Develop innovative approaches to sourcing while using analytics and processes to determine scenarios, benefits, risks and change management impact of each of those options.
Manage foreign and local supplier landscape in line with business strategies and global Procurement goals and strategies.
Increase spend under contract and negotiates supply agreements with vendors, improving commercial conditions.
Evaluate current business practices and identify areas of opportunity with a focus on total cost reduction.
Develop and Implement supplier strategies to enhance our competitive landscape within the category.
Cultivate strategic supplier relationships to deliver cost reduction, supply assurance and quality improvement.
Developing store strategies and a sound inventory system to establish standards and methods in the areas of purchasing, receiving, storing and issuing supplies and materials to maximise profitability.
Complete store administration and ensure compliance with policies and procedures.
Monitor the stores management function to deal with issues related to over stocking, redundancies and reduction of wastage.
Issuing Inventory report, IN/OUT status report, dead stock report, goods age report, consumption report to Management.
Overseeing inventory stock taking for all items in the stores, sub stores across the Company/ Business Units.
Implementing cost reduction principle in all aspects of stores transactions and activities.
Responsible for all goods received and issued and overseeing daily and biannual stock reconciliation.


what you need to know
Profile:

Bachelor's Degree in business, Management, Supply Chain, Economics, Purchasing or CIPS qualified or an equivalent qualification.
At least 3-5 years proven managerial experience preferably within FMCG environment.
Strong analytical and problem-solving skills.
Excellent relationship management skills with the ability to engage, negotiate and manage key stakeholders and suppliers.
Strong communication, interpersonal and influencing skills.
Proficiency with Microsoft Office tools .
Results orientated with the ability to plan and deliver against project deadlines.
Commercially and financially aware with experience of managing budgets.
High professional reliability and integrity.

Job information
Job Reference:
2109-PSM-ARL
Published Date:
23 February