Job Description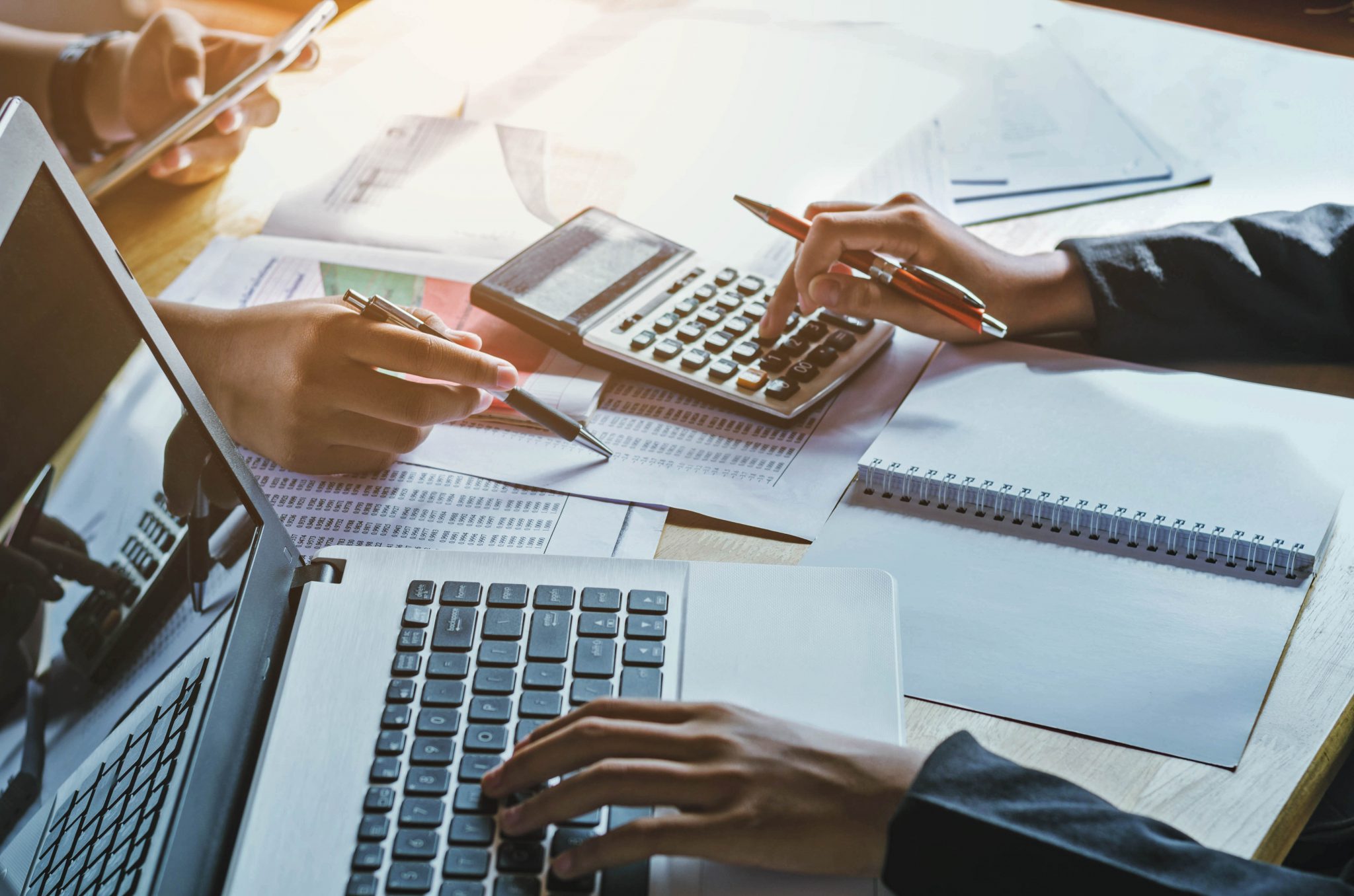 Regulatory and Tax Commercial Manager

Unknown

Unknown

Unknown
Expires on
30 January, 2020
Job Detail
overview
Our client provides a broad range of financial services for hedge funds, administration, private equity and real estate. The company is seeking to recruit for the position of Regulatory and Tax Commercial Manager who will report to the Division Management.

A leadership role in a specialized, centralized team, dedicated to assisting offices globally with bringing their clients into compliance with and assisting with annual reporting necessary under the Automatic Exchange of Informatoin regimes, such as the Common Reporting Standard, the Foreign Account Tax Compliance Act or other Mandatory Disclosure Regimes.

Main Responsibilities
Lead and Manage the client services AEOI team based in Mauritius and coordinate all activities to deliver.
Responses to AEOI queries, local portfolio compliance.
FATCA and CRS classification and due diligence documentation, including tax forms and self-certification forms.
Monitoring of International automatic exchange of information regulations and local guidance notes developments.

Commercial Leadership
Take initiative to develop new services related to Regulation, Tax or compliance for corporate, private and Private Equity and Real Estate clients.
Propose and implement measures to improve commercial performance of the existing operations.

People Leadership
Plan department resource in line with business demands, lead, coach, develop and appraise team's managers.
Ensure that the team structure, allocations of clients, and motivation of employees is optimized.
Responsible for proposal's for staff promotions, changes of responsibility, removal of poor performers.

Quality Assurance
Review and sign off on the work performed by the teams, and make recommendations in improving existing procedures as well as performance.
Ensure services are delivered in accordance with client service agreement.
Provide regular and proactive feedback on service delivery to Division Management.
Ensure implementation of Line of Business policies and procedures including training programs.


what you need to know
Degree in Law or Accounting qualification.
A minimum of 10 years' experience in management and delivery of professional services in Audit / Tax Advisory.
Proven track record in tax and regulatory developments.
Exposure to FATCA and CRS regulations and / BEPs and EU related Directives.
Good understanding of corporate and tax structures.
Good understanding of trust concepts (preferred but not essential).
Flexible and well adept in dealing with various levels of Management.
Good mentorships skills.
Job information
Job Reference:
1950-RTCM-ARL
Published Date:
25 February