Job Description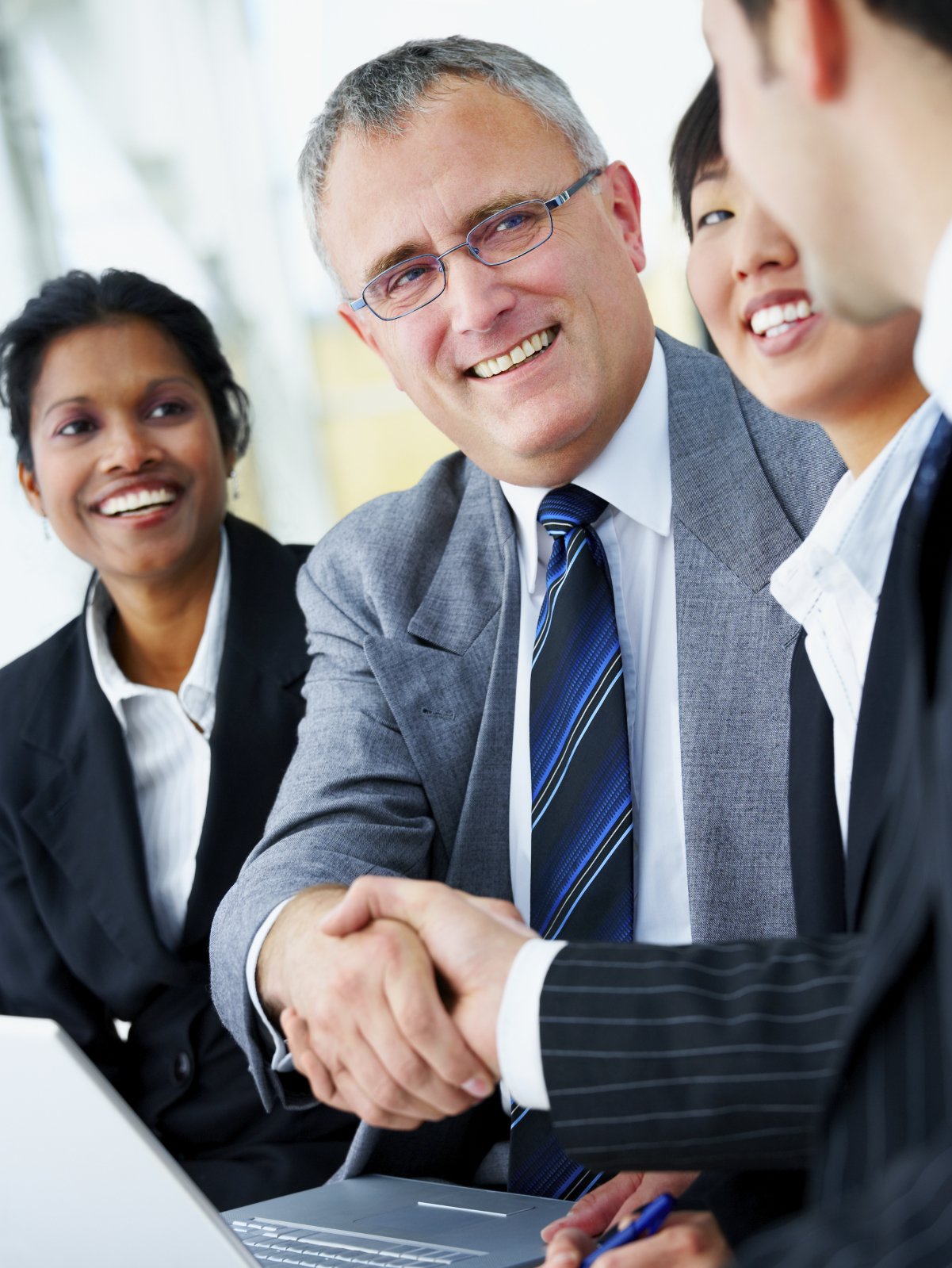 Retail Operations Manager

Pailles

Rs 60,000 - 75000

Unknown
Expires on 21 November, 2021
Job Detail
overview
Our client, a distributor and retailer of electronic goods and home appliances, is seeking to recruit a Retail Operations Manager who will be responsible for the overall retail operations with a view to achieve financial and non-financial objectives. The incumbent will report to the General Manager

Responsibilities
Ensure that the revenue target of each showroom is exceeded.
Monitor stock level and quality of stock in each showroom.
Ensure our customers have an enjoyable experience in our showrooms.
Monitor and minimize retail expenses.
Ensure an exceptional level of merchandising standard across all stores.
Ensure all retail facilities are health and safety compliant.
Drive all retail related projects.

what you need to know
Profile
Have a tertiary qualification in management or engineering.
Possess a minimum of 3 years' experience in a retail management role.
Experience in managing infrastructural projects will be an advantage.
Be a strong strategic thinker in goals setting, developing operational plans and processes.
Lead, direct, develop and motivate staff at all levels in order to achieve continuous improvement in organizational performance.
Understand the high importance of customer service.
Possess analytical skills and be highly computer literate especially in Microsoft Excel.
Knowledge of an ERP system would be an advantage.
Excellent interpersonal and communication skills.



Job information
Job Reference:
2143-ROMGR-ARL
Published Date:
22 October