Job Description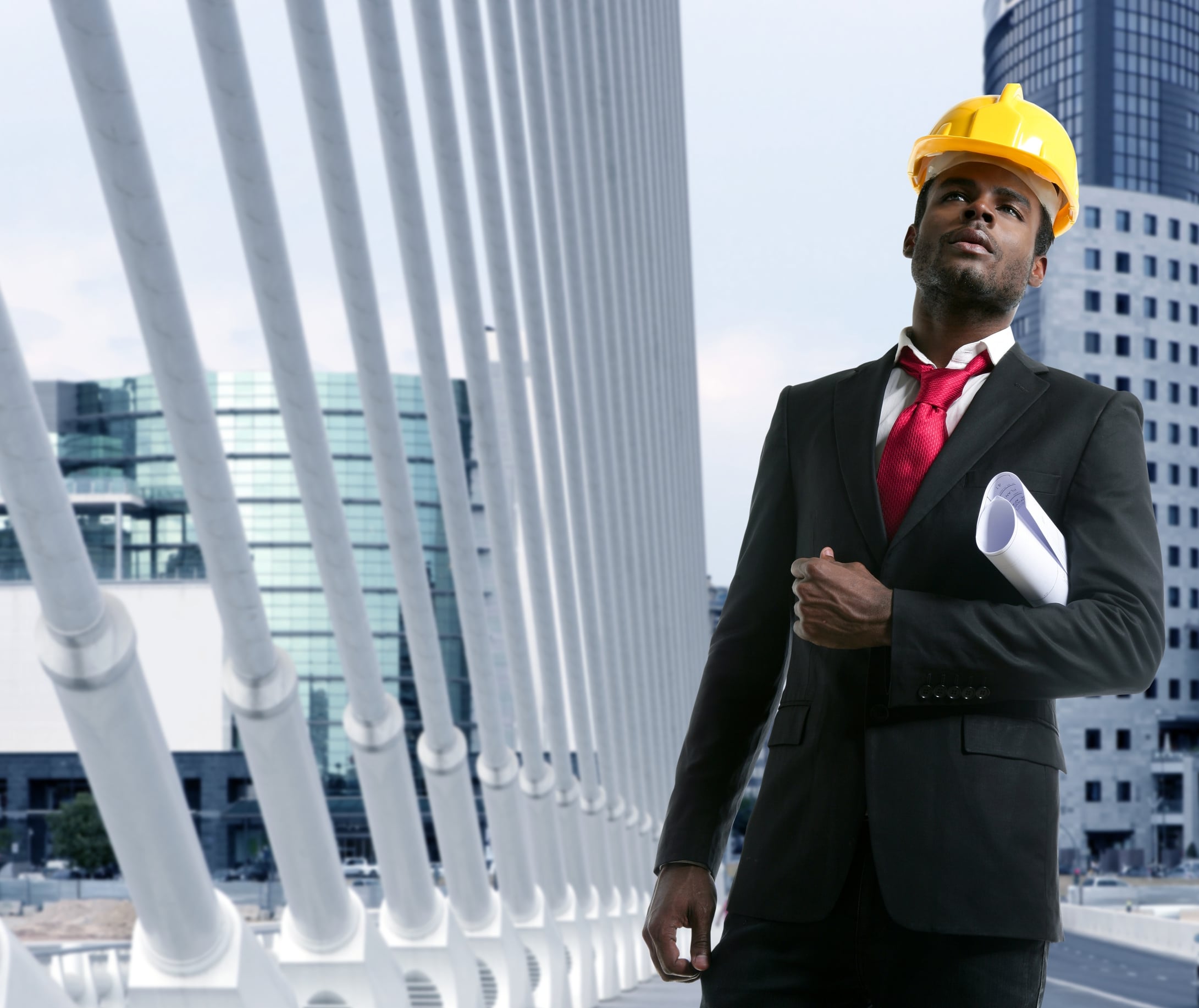 Senior Electrical Engineer

Quatre Bornes

Rs 70,000 - 0

Unknown
Expires on
16 February, 2020
Job Detail
overview
Our client, a consultancy company involved in IT and Engineering is currently seeking to recruit a Senior Electrical Engineer.

Your main responsibilities will be to:

Carry out engineering activities as per company procedures.
Ensure engineering support on tenders and projects: validation of design calculations, material and equipment sizing, installation specifications, drawings control and approval, quality control and site inspections.
Carry out project management activities as per company procedures.
Research on new technologies, new suppliers and new engineering practices.
Ensure that their work is in line with the necessary norms and regulations.
Train Juniors.
Research and test new technologies, new engineering practices and new products to ensure that the company uses the latest prevailing standards.
Establish plans for departmental needs with the General Manager.
Liaise with external bodies in the industry.
Manage and monitor work schedules within the departments.
Establish, implement and promote team spirit.
Establish ways to promote a customer service culture.
Assist the General Manager in their daily duties as per their instructions.
Adhere to company regulations at all times.
what you need to know
Degree in Electrical Engineering or related field.
Have a minimum of 3 years proven engineering track record in one M& E field.
Be able to establish and initiate effective communications.
Be able to work under pressure.
Be able to manage a team of people of diverse roles and responsibilities.
Be a motivator and use a proactive approach in all duties.
Know how to establish strategic plans and ways to implement them.
Have exceptional reporting skills.
Have analytical and evaluation skills.
Have effective problem-solving techniques.

Job information
Job Reference:
2003-SEE-ARL
Published Date:
25 February