Job Description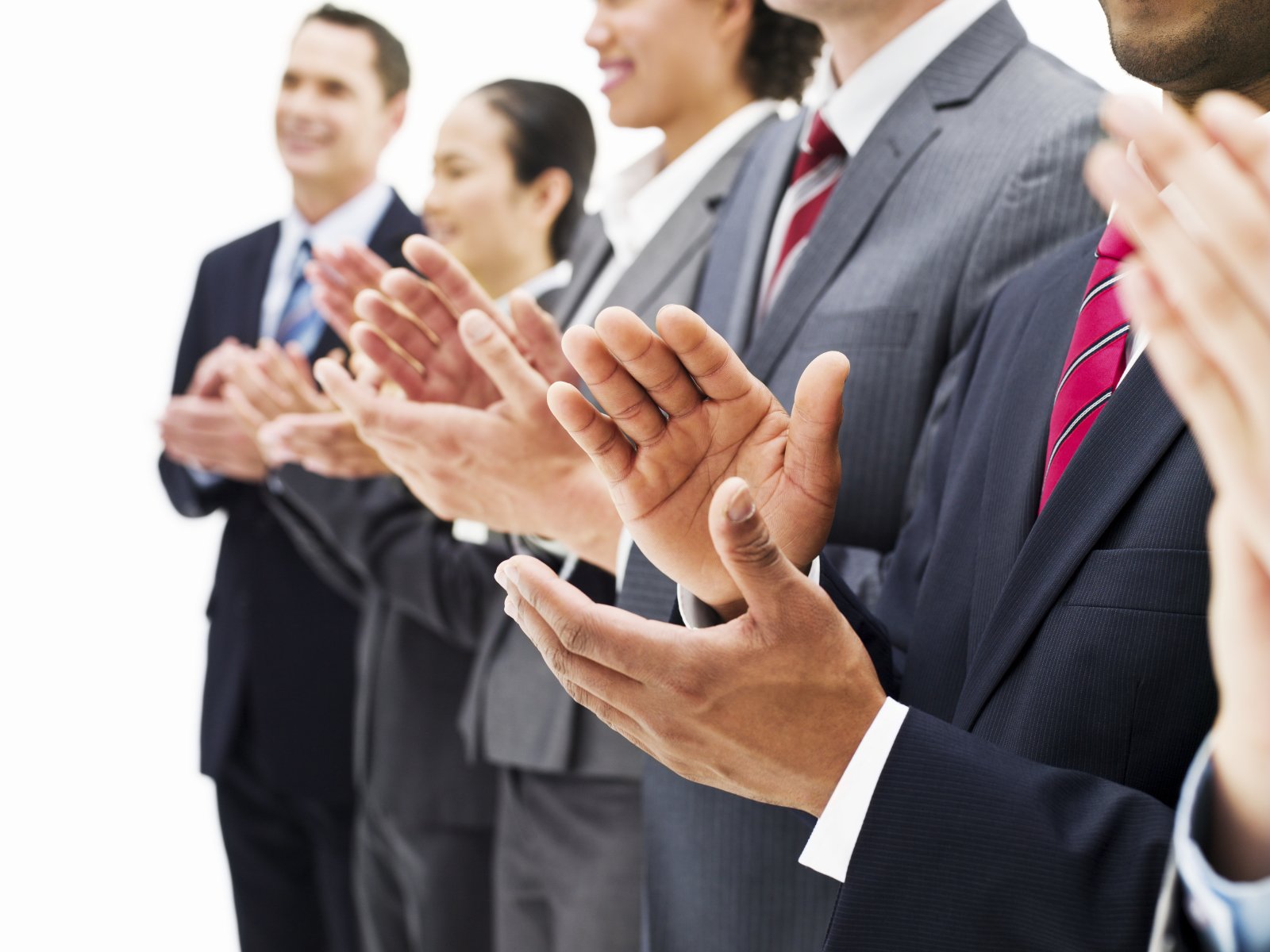 Senior Full Stack .Net Developer (#Angular)

Unknown

Unknown

Unknown
Job Detail
overview
Our client in the investment sector is currently seeking to recruit a dynamic Senior Full Stack .Net Developer (C#Angular).

Responsibilities:

Define and manage software product vision in line with company strategy and business development alignment.
Take the lead in building the next generation investment platform; ensuring the technological growth and direction for the long-term success of the business.
what you need to know
Profile:

A self-motivated .NET developer with financial markets knowledge in multi asset portfolio management and/or trading.
At least 5 years current experience in Full Stack development, experience with building multi-threaded applications and proficient in messaging technologies,
network protocols and socket programming.
Thorough knowledge of object-oriented programming
Strong technical skills in .Net C# 4.0/4.5/4.6/4.7/4.8
Experience and good understanding in multithreaded application development
Proficient in messaging technologies, network protocols and socket programming
Proficient in Dependency Injection and Entity Framework
Source control tools, preferably Git.
High command of verbal and written English language.
Market Access connectivity / FIX protocol
Previous experience with Equity trading and order management and/or Equity (listed options, futures) position and risk systems
RabbitMQ or similar messaging framework
Docker Containers with Kubernetes
ETL processing
.NET Core 3+ years' experience
Angular proficiency with 3+ years' experience.
APIs Security Architecture and API governance knowledge
Microsoft SQL Server
Proficiency in Angular
Job information
Job Reference:
2215-SFSND-ARL