Job Description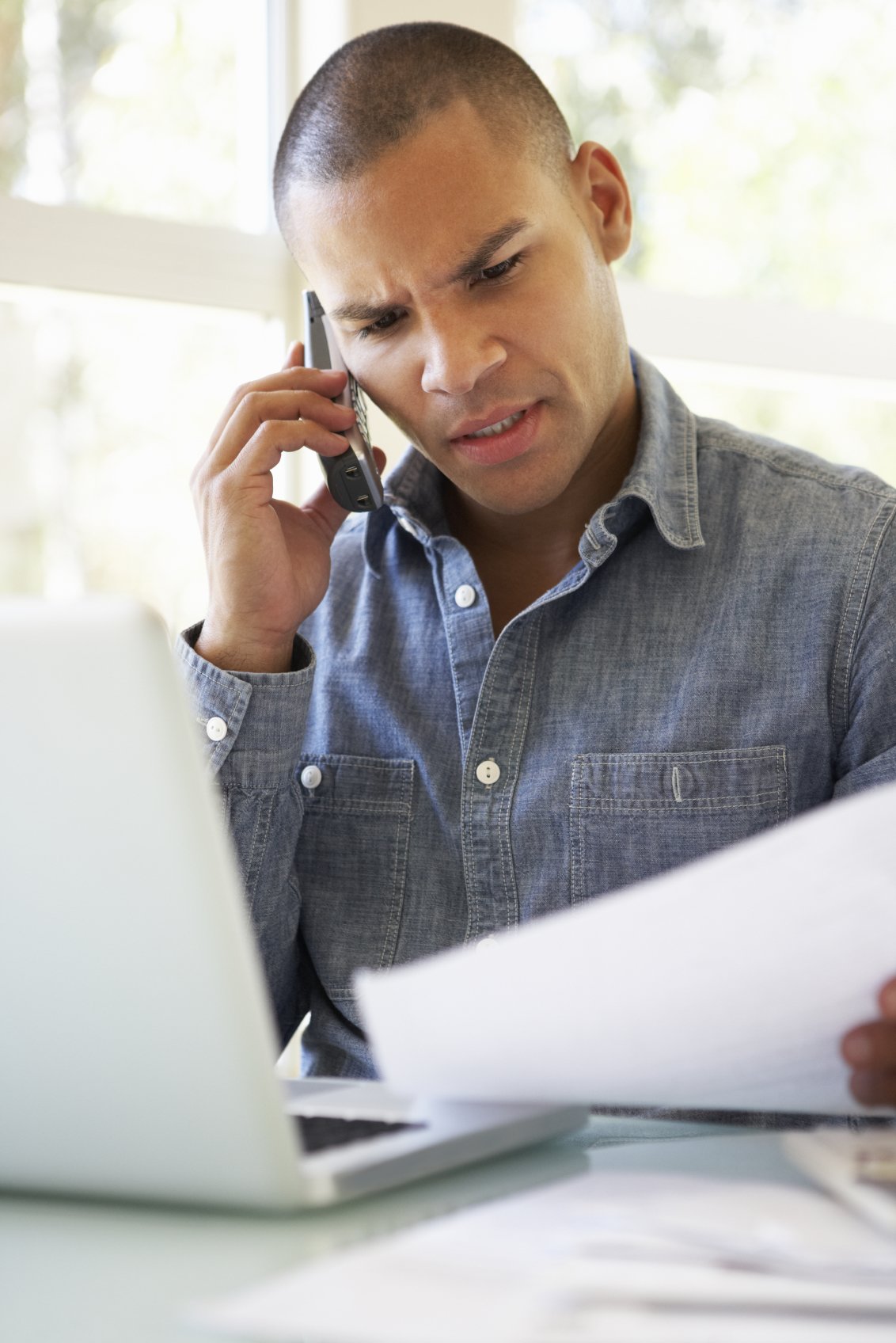 Senior Operations Manager

Unknown

Rs 80,000 - 100000

Unknown
Expires on 27 March, 2022
Job Detail
overview
Our client in the ICT sector is currently seeking to recruit a Senior Operations Manager who will report to the VP Country Manager and VP of Operations EVS.

Responsibilities:

Provide inspired leadership for the organisation.
Responsible of production and quality of the Evaluation Service team in Mauritius.
Manage individual team members' targets and objectives to achieve company's vision.
Contribute to cross business unit operational optimisation and planning.
Provide regular feedbacks to the team to foster improvement and motivation.
Communicate regluarly with upper management regarding problems or issues impacting production and propose together solutions.
Provide monthly report to country Manager on achievements.
Contribute to the company overall continuous improvement process.
Hire, train and retain high potential CSR analysts to staff the local operation.
Participate in the recruitment process, lead recruitment interviews, and assist HR Manager in the selection of the new members.
Oversee, administer and manage the flow of day to day operations.
Handle local administrative tasks.
Develop, implement and review operational policies and procedures.
Carry out performance appraisals of direct reports.
Develop, evaluate, identify top performers and rewarding them.
Help promote a company culture that encourages top performance and high morale.
Coach, facilitate, solve work problems of direct reports and relay training needs to HR.
Manage annual/sick leaves and permissions of direct reports.
Create a culture that fosters high standards of integrity, hold self and others accountable for rules and responsibilities.
Provide equal employment opportunity for all employees on the basis of merit.
Allocation of projects to employees and ensure projects assigned to the company are completed within deadline.
Additional responsibilities related to the function may be required.
what you need to know
Profile:

Holder of a Master degree or MBA, ideally in Business Administration, Management, Finance or Production Management.
Minimum of 8 years of leadership experience, with international exposure.
Previous experience in managing 100+ people.
Fluent in English and French.
High proficiency in Microsoft Word, PowerPoint and Excel.
Autonomous, proactive, ability to work in a fast growing environment.
Ability to multitask and have proper time management skills.
High level of emotional intelligence.
Excellent written and verbal communication skills.
Planning and organisation skills to be able to run and monitor the production process.
Knowledge of labour laws and regulations.
Leadership skills, coaching and mentoring techniques.
Conflict Management.
A results-driven approach to work.
Project management.
Ability to communicate clearly and persuasively with the team, managers and internal clients.
Has good interaction with internal and a good working relationship. Understands them and meet their expectations.
Lead by example, motivate and inspire staff.
Ability to promote an inclusive environment.
Ensures the satisfaction and well being of the members and the positive outcomes of the requests.
Is creative and know-how to innovate by finding new and effective solutions.
Ability to work under pressure and multitask.
Ability to build consensus and relationships among team leaders, partners and employees.
Is able to deal with crisis situations and emotions.


Only candidate in the corporate sector will be considered for this position.
Job information
Job Reference:
2209-SOM-ARL
Published Date:
25 February