Job Description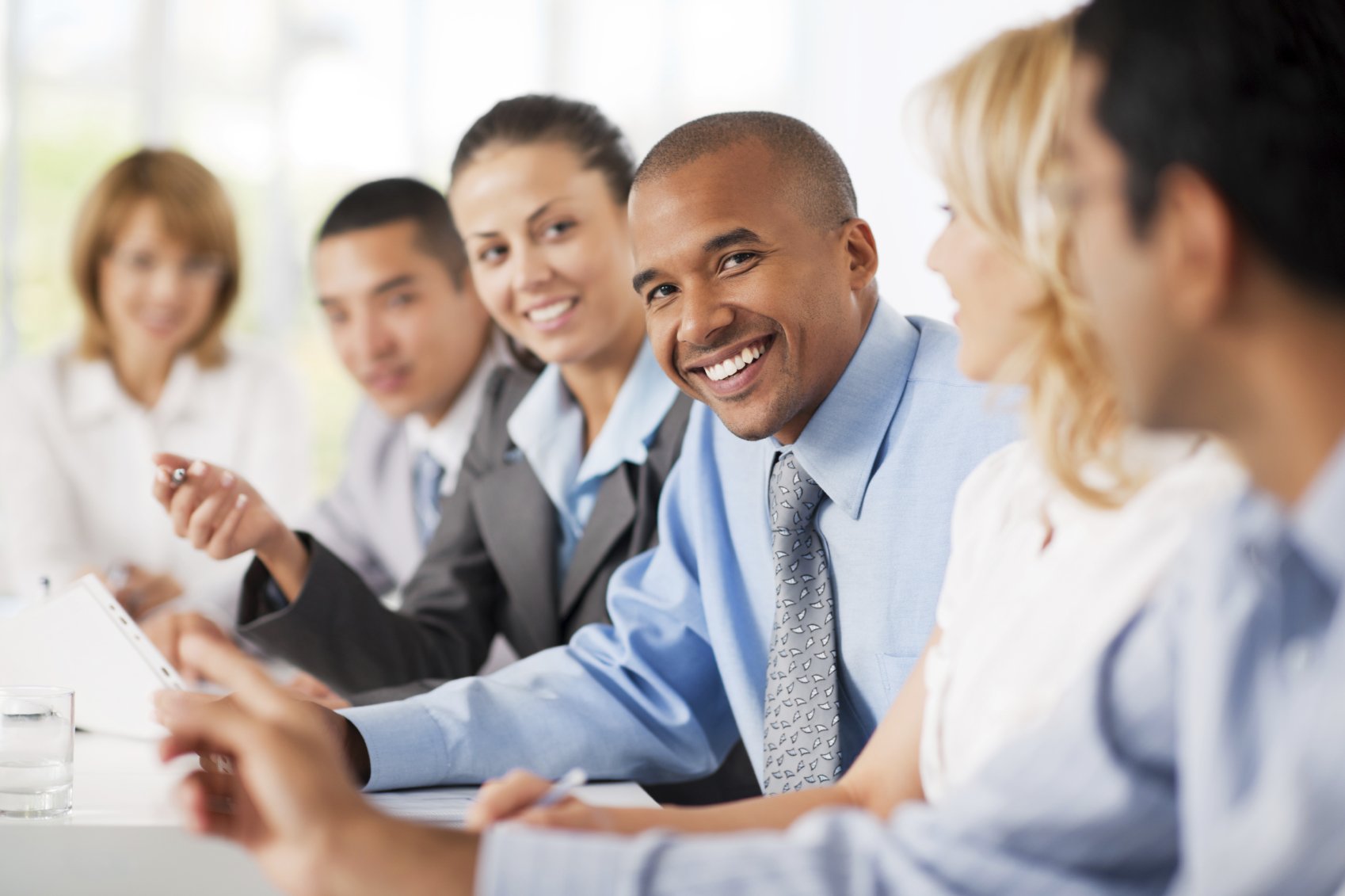 Senior Purchasing Officer

Port Louis

Rs 30,000 - 0

Unknown
Expires on
13 October, 2019
Job Detail
overview
Our Client in the Engineering Sector is seeking to recruit a Senior Purchasing Officer.

Responsibilities

Leading, coaching, mentoring and managing individuals and team to ensure top performance of all team members in achieving desired results while finding efficient and effective solutions that create overall organisational value.
Reviewing Purchasing Policies and Procedures of direct reports.
Assisting in the use and the further development of the automated purchasing system and other systems used within the purchasing department.
Analysing Plans for cost reduction recommendations and research cost of proposed design ideas.
Facilitate valuing engineering sessions with subcontractors and construction associates.
Understanding and optimising the material supply chains of specific spend categories and implement sourcing strategies to optimize the flow through the chain.
Resolving trade partner purchasing issues within assigned trade categories.
Reviewing monthly cost comparisons for suppliers/subcontractors.
Reviewing product and implement specification changes.
Negotiating prices with suppliers/subcontractors.
Reviewing all EPO's to verify that they are within accordance of approved take-offs, scopes of work, proper reason codes and work with Expeditor to resolve issues as they arise.
Identify areas and trends in EPO's to prevent extras and reduce costs.
Approving EPO's up to the specified approval level.
Overseeing bidding supplier/subcontractor functions for assigned trade categories, minimum once a year.
Benchmark industry sourcing and supply management best practices.
what you need to know
Minimum HSC or equivalent required.
Bachelor's Degree preferred.
Valid Driver's License and good driving record required.
Minimum 5 years experience in Construction/Water Treatment Field.
Must have superior analytical, influencing and communication skills.
Must have sound financial management knowledge.
Must have sound project management capabilities.
Must be able to build and use should-cost models.
Must have sound negotiating skills.
Experience in the Construction Industry would be an advantage.
Job information
Job Reference:
1935-SPO-ARL
Published Date:
13 September