Job Description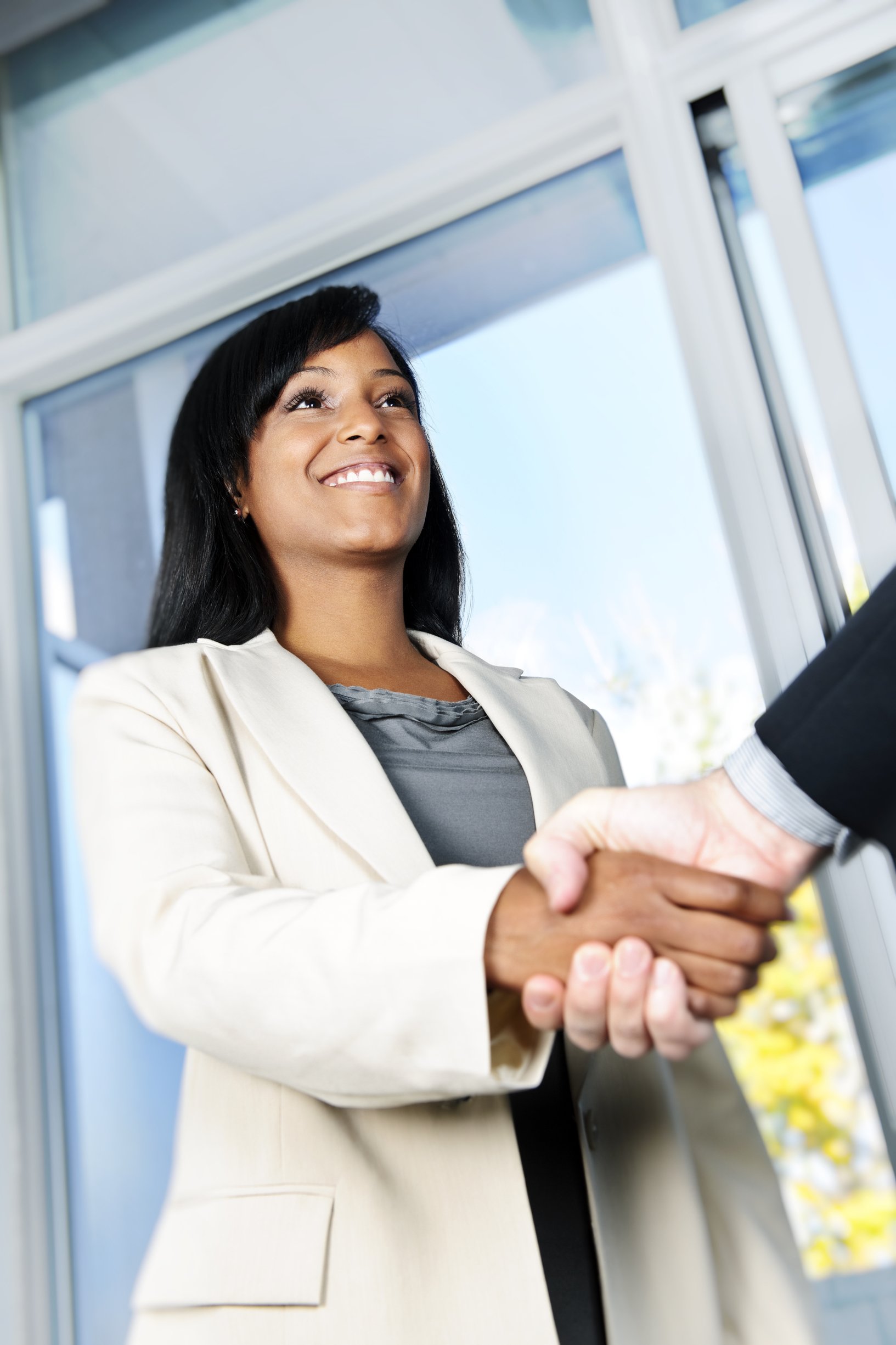 Senior Risk and Compliance Officer

Ebene

Rs 40,000 - 0

Unknown
Expires on
13 March, 2020
Job Detail
overview
Our client active in the gambling industry is seeking to recruit a dynamic Senior Risk & Compliance Officer. The ideal candidate will be responsible to assist and support the Compliance and Risk function ensuring that all laws, regulations and policies governing the company are actively followed in the day to day running of the business. The candidate will also act as Money Laundering Officer for the company.

Main responsibilities:

To assist in the implementation of robust and effective compliance and risks control within the organisation
To participate in risks management reviews, coordinate development of risk management plans, follow up of outstanding risks and assist in developing and providing risk reporting and implement internal controls to mitigate risks.
To conduct periodic internal reviews or audits to ensure compliance with the standard operating and the set guidelines.
To review and analyse security processed relating to client's environment and complete ICT security audits as required.
To review of Retailer portfolio and conduct regular monitoring. Check and review customers' and retailers' KYC document.
To review and analyse security processed relating to client's environment and complete ICT security audits as required.
To assist in the development and publication of Information Security policies, procedures, standards and guidelines based on the knowledge of best practices and compliance requirements.
Performs data classification assessment, security audits and manage remediation plans.
To organize appropriate risk reporting internally and externally.
To provide and analyse reports on regular basis as directed or requested by Senior Management.
To assist the Risk and Compliance Manager to instil a positive culture of risk management and compliance through training, communication and awareness sessions.
To perform any other tasks or carry out any other duties as required from time to time.
To provide advice and assistance as necessary in relation to Anti Money Laundering related matters.
To implement internal AML compliance programmes and procedures, including reporting and proper maintenance of records.
To identify and report suspicious transactions to the relevant authorities.
To review all regulatory interaction received by the Regulator. Coordinate responses to all regulatory requests for information. Draft the necessary communication to Regulators.
To investigate and document any suspicious/unsuspicious or fraudulent activities.
To check and review customer's KYC documents.
To supervise the activities in accordance to internal regulations and regulatory obligations.
To ensure good relationships with various departments and end users in support of existing and changing requirements.
To provide adequate trainings to internal employees on any related policies and procedures.
Without any delay, reports any material finding or incident to management or, if management is involved, to the Compliance and Risk Manager.

what you need to know
Degree in Business-related filed or professional qualification in law/Accounting/Finance/IT
Preferably hold an audit certification such as CISA/CIA. ISO 27001, CA or ACAMS certified will be an advantage.
Proven Risk Management and/or audit experience with risk management principles
Experience in compliance monitoring system for use in monitoring and reporting activity.
Knowledge of laws & regulations governing in the industry.
Sound knowledge of AML/CH framework.
To be able to undertake gap analysis of IT infrastructure and information security practices against ISO27001 based Security Standards, and Regulatory Compliance standards.
Ability to identify, set priorities , plan and effectively allocate appropriate tasks
Demonstrate ability to be proactive and flexible.
Establish clear and timely communication to Compliance and Risk Manager
Share the organization vision and priorities amongst the team.
Ensure that all goals and objectives are reached
Promote Team Spirit, trust and respect within the department




Job information
Job Reference:
2007-SRCO-ARL
Published Date:
25 February