Job Description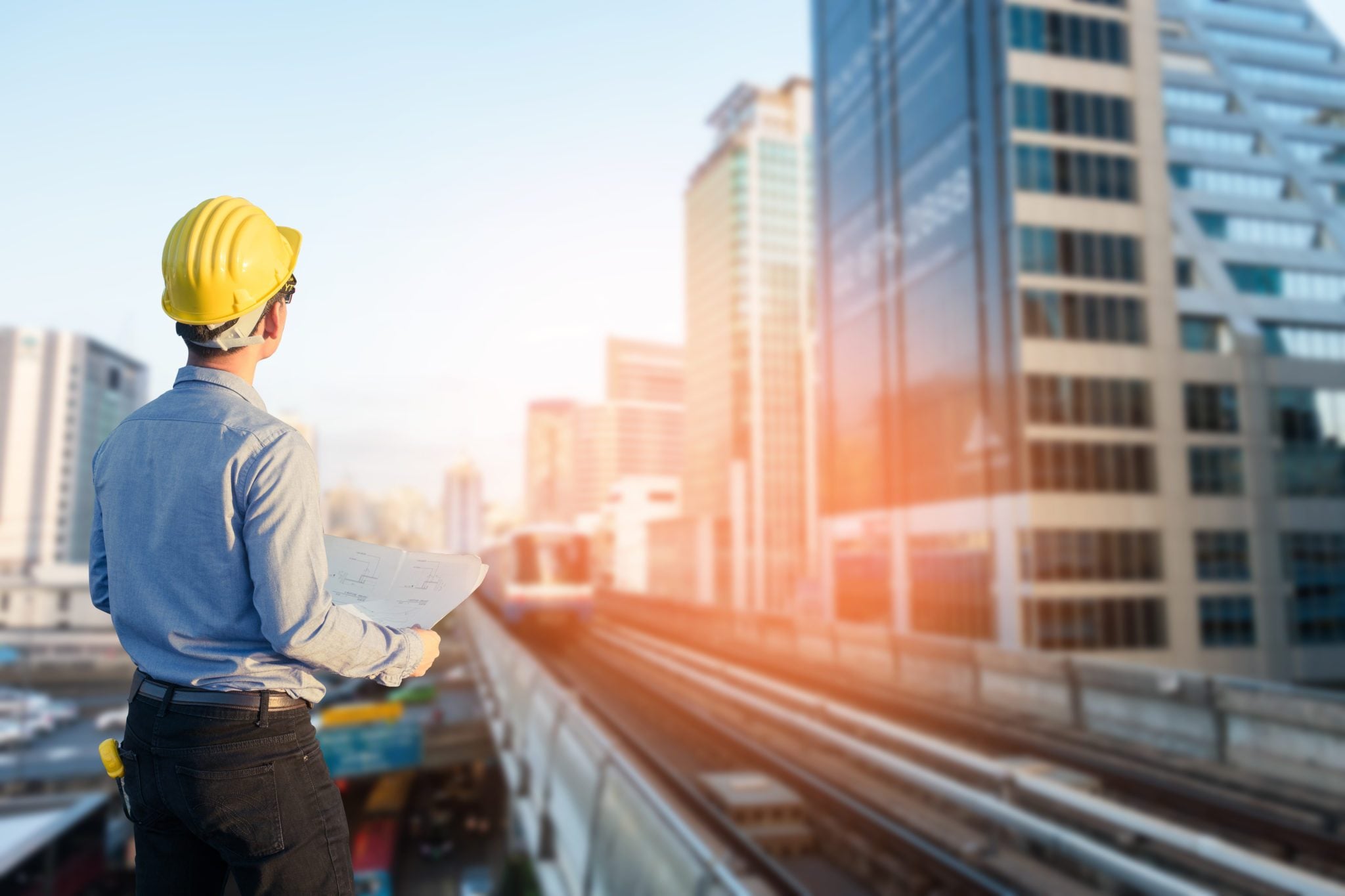 Senior Structural Engineer/ Technologist

Curepipe

Unknown

Unknown
Expires on
10 September, 2019
Job Detail
overview
Our client, part of a Leading Consulting Engineering Group, is seeking to recruit an experienced candidate for the position of Senior Structural Engineer.

Key job responsibilities:
Structural design.
Project leadership.
Client and professional team interaction.
Construction monitoring and Quality control.
Interaction with main contractor .
The position would be initially based in Durban, for 3 - 6 months, before being based permanently in Curepipe, Mauritius.
The candidate must be mobile - willing and able to travel to sites in Mauritius and make periodic trips to SA when required.

what you need to know
BSc Civil Engineering or B-Tech Civ Eng (specialising in Structures).
Registered with ECSA as a Pr Eng or Pr Tech Eng.
At least 10 years' post graduate work experience in structural design.
Experience working in consulting engineering.
Design experience in the following areas would be a strong advantage:
Commercial, Retail and Office Buildings
Residential Developments
Hotels, including refurbishments
Steel structures and warehousing
Sound knowledge in the use of reinforced concrete, structural steel, load bearing masonry and structural timber.
Good knowledge of all applicable SANS design codes and be familiar with comparative BS standards.
Good practical knowledge and experience in construction monitoring and site inspections.
Competent in the use of design analysis packages and drawing software (Competency in all IT related packages to be confirmed).
Good communication skills and able to interact confidently with the client, professional team and design team at large.
Able to attend and add value at design co-ordination meetings and site technical and progress meetings where required.
A sound quality control ethic in all aspects of design and monitoring.
Act ethically and professionally in all aspects related to the position.
Commercial awareness.
Good Communication skills.

Job information
Job Reference:
1922-SSE-ARL