Job Description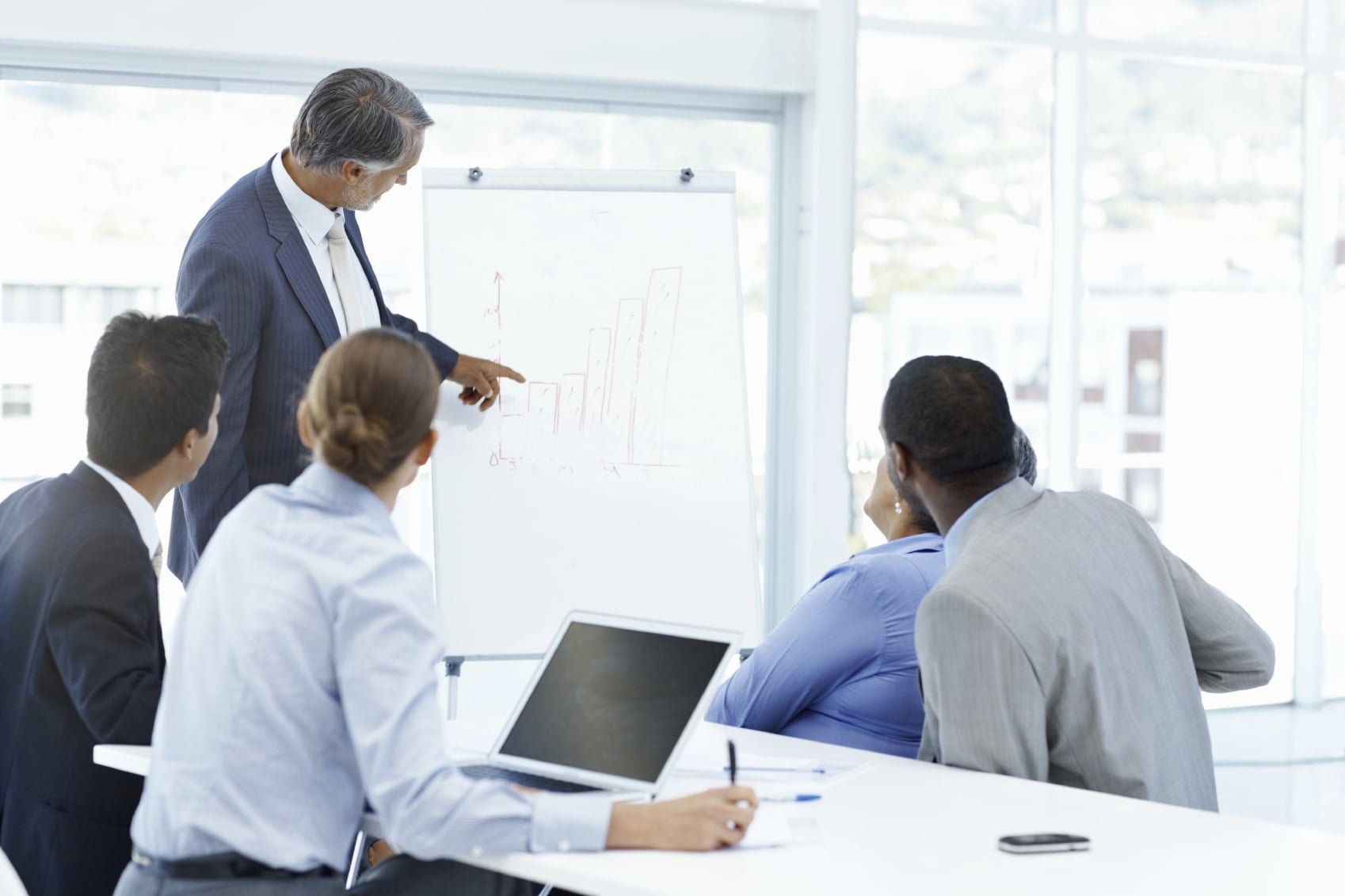 Senior Wealth Manager / Wealth Manager

Port Louis

Rs 75,000 - 150000

Unknown
Expires on 14 February, 2021
Job Detail
overview
Our client, a local player in the financial services sector, is seeking to recruit a Senior Wealth Manager / Wealth Manager who will report to the Managing Director.

Responsibilities
Maintain relationships with existing clients so as to ensure expections are met and to grow business with them.
Acquisition of new Asset under Management.
Acquisition of net new clients under management.
Establish, maintain and develop a wide range of contacts that enable gathering of required information to progress.
Utilise strengths and abilities of others in order to enhance organisational and personal performance.
Seeks out and identifies opportunities to develop new avenues through the offering of new products and services.
Upkeep of client KYC book.
Identify cross selling opportunities for groups' products/services to fulfill customers needs and further the company interest.
Respect of Investment Committee Quarterly Asset Allocation Policy.
what you need to know
Profile:

At least Financial/Business Management or commercial oriented Degree.
At least three years in a similar configuration.
Team player.
Ability to present the key points persuasively and influence.
Negotiate effectively with others.
Proactive and self-starting.
'Can-do' attitude.
Able to present complex information.


Technical Competencies:
Understanding of financial markets instruments (equity, bonds, FX).
Analytical ability, comprehensive fiscal knowledge and customer service skills.
Selling techniques.
Basic financial analytics (financial statements, market behaviour and macro economy).
Specific Training on Risk Management & Compliance.
CISI.
Strong mathematical skills.
Job information
Job Reference:
2102-SWM-ARL
Published Date:
15 January