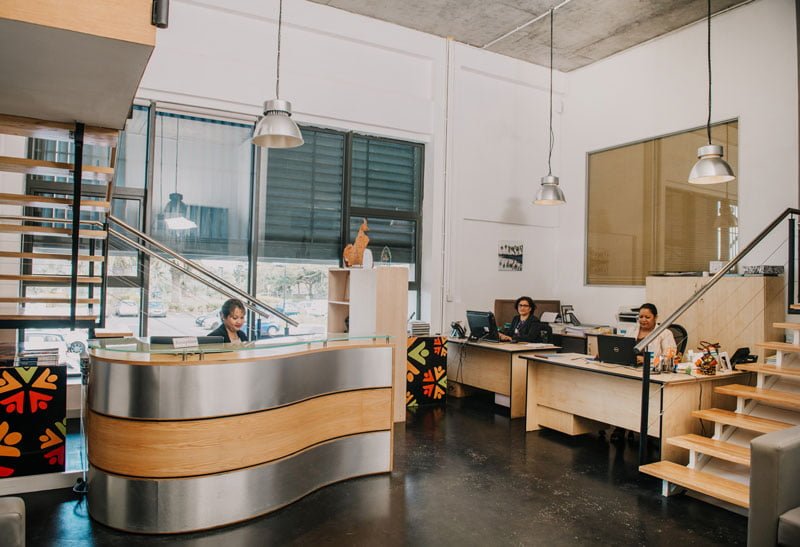 Premier recruitment firm in Mauritius, Alentaris comprises a team of Talent Detectors, offering value-added services like HR Consulting and Training to all clients. Alentaris adopts an approach based on strong ethics and always works with passion & engagement.
Guided by our values, our team has a strong track record in identifying the best talents! It does so locally, and internationally through IMSA, our international network of companies in executive search and selection.
Our professionalism has earned us much appreciation from our clients, whom we do our best to satisfy, by using proven and recognised methodology. They know they can rely on our expertise, our extensive network database of professionals and our local market mapping, to improve their talent acquisition strategy.