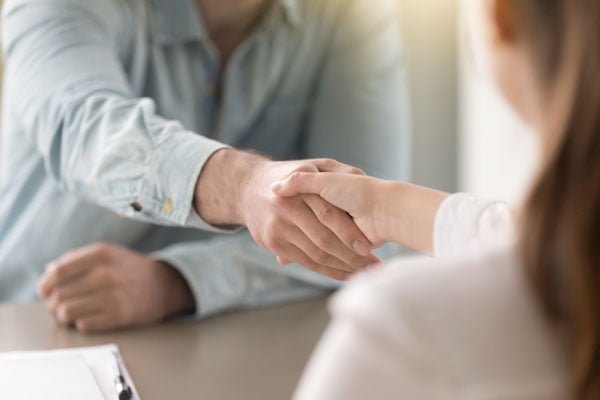 Dedicated Outsourced Human Resources Consultant
Panel Interview Facilitator and Panellist
Organisational Review & Design
Human Resources Development Plan
Human Resources Audit
Employee Engagement Survey
Competency Assessment
Review of Staff Selection & Assessment Practices
Job Analysis/ Profiling
Performance Management
Employee Policies, Procedures & Contracts, and Training Needs Assessment
HR SUPPORT/HR OUTSOURCING
HR outsourcing reduces the fixed costs associated with managing employees!
It allows small firms to take advantage of well-defined HR practices and focus on their core businesses and maintain their competitive
advantage
Alentaris offers HR Consultancy services to local companies of a workforce of 15-50 employees. Our experienced consultant provides
support in all aspects of Human Resources Management, namely:
HR Compliance
Day to day employee issues
Recruitment and selection
Retention
Training and development
Performance Management
Disciplinary issues
Please fill in the space below and we'll get back to you in less than 48 business hours or contact us on 4057100 to speak to one of our consultants.