Training on Performance
Management Systems (PMS) |
Appraiser/ Appraisee
Alentaris helps in reviewing and redesigning your PMS, which will enhance and inculcate a performance culture within your company.
As part of the PMS integration, we provide Appraisers/ Appraisees training to your employees, to establish a common understanding and intent of your PMS, and reinforce key expectations and aspects conducive to the promotion of the performance culture.
Competencies-Based Interview
Techniques | Focused Recruitment
Skills (FRS)
The recruitment of a new team member is a major investment for your organisation and candidate. Developing and adopting a recruitment process that yields solid returns is critical to the success of every organisation, as wrong hiring is very costly.
Alentaris facilitates a two-day workshop, where all stakeholders involved in recruitment will enhance their ability to:
Identify the competencies needed for all key positions;
Build interviewing skills and confidence for more accurate selection decisions, instead of ones based on "gut feeling";
Increase their efficiency and effectiveness in the employee selection process.
Conducting Leadership Programmes | Supervisory to Executive Level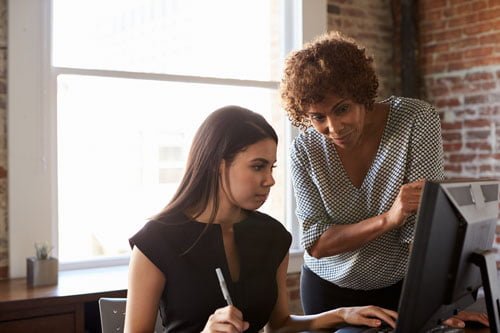 COACHING & MENTORING
This workshop focuses on how to better coach your employees to a higher performance.
Coaching is a process of relationship building and goal setting. How well you coach relates directly to how well you are able to foster a great working relationship with your employees, by understanding them and setting strategic goals.
MANAGING MEETINGS
Alentaris will enhance your confidence in managing and leading meetings that support your business' needs and buy-in of your team members, thereby ensuring maximum return on investment.
We strive to help you cope with the stress that may result from managing meetings, to avoid unexpected incidents and issues that could derail them. The key objectives of the training are to:
Learn how to plan, facilitate and follow-up on meetings;
Determine the purpose of each one;
Know whom to invite and where to host different meetings;
Decide what materials you need; and
Identify each attendees' role in the meeting.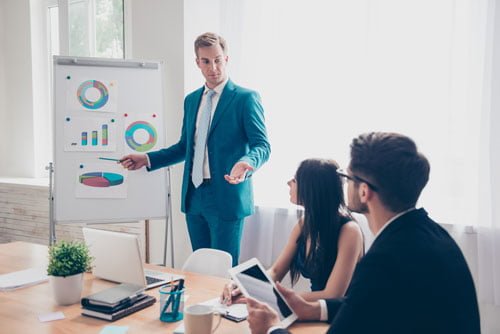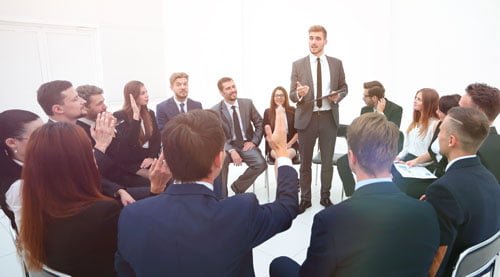 COMMUNICATION AND INTERACTION SKILLS
Alentaris helps you understand the different ways to communicate and how to make the most of each communication method. The objectives of the training are:
A better understanding of what communication is;
A deeper knowledge of interaction guidelines and key communication principles;
The identification of communication barriers and how to overcome them;
The ability to use the STAR method and learn about feedback; and
The development of non-verbal and para-verbal communication skills.
TEAM BUILDING
Alentaris helps you reinforce and communicate around your organisation's culture, working environment, key strengths and challenges faced.
We help you create an environment for team effectiveness and synergy, through a team building programme that is designed to help your team members:
Enhance organisational commitment;
Think of themselves as, and perform as part of, ONE organisation; and
Favour open communication.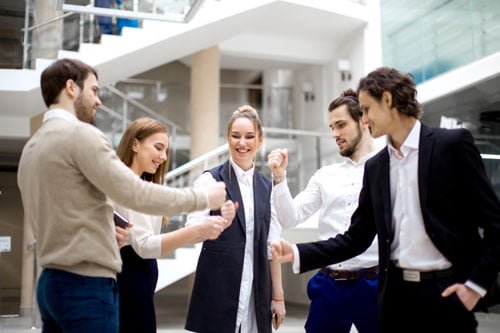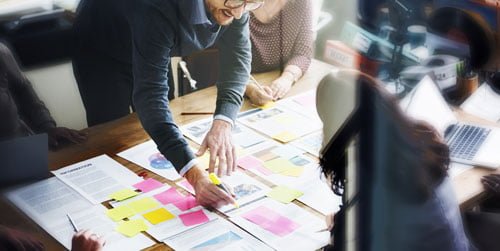 STRATEGIC PLANNING
Strategic planning is an organisation's most important process for defining its strategy or direction and making decisions on allocating its resources to pursue this strategy. It may also extend to control mechanisms for guiding the implementation of the strategy.
Michael Porter wrote in 1980 that the formulation of competitive strategy considers four key elements:
Company strengths and weaknesses;
Personal values of the key implementers (i.e. management and the board);
Industry opportunities and threats; and
Broader societal expectations.
VISION-MISSION-VALUES
The effectiveness of every organisation depends on successfully setting, measuring and executing specific goals. No matter the business targets – improved financial performance or customer service, higher productivity, faster product development cycles –, your organisation must rely on its people to realise results.
Your organisation needs to know three things:
Where it's going – usually defined and communicated through a Vision Statement.
What it needs to focus on to get there – its Strategic Priorities.
How it wants its employees to behave when doing their work – its Values or Cultural Strategies.
Alentaris helps you define and identify each of these key terms, and assists you in using them to successfully operate your business – both internally and in your dealings with your external stakeholders.