Job Description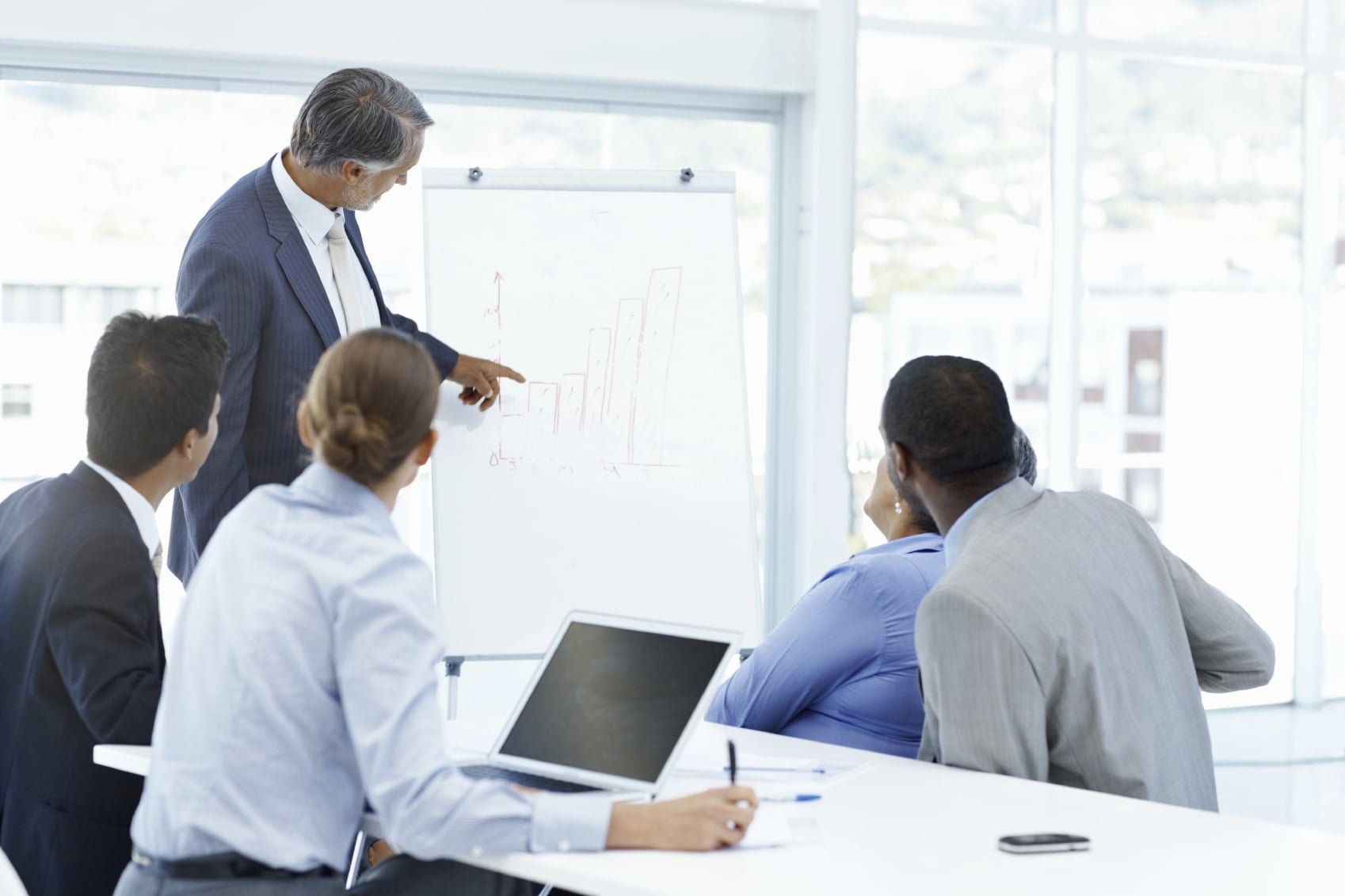 Head of Finance & Administration

Beau Bassin

Rs 20,000 - 0

Unknown
Expires on
8 December, 2019
Job Detail
overview
Our client, an international organisation which is represented in 134 countries and territories is a non-governmental group, is seeking to recruit a Finance Manager.

Responsibilities

Leads the National Association's finance function:

Sets overall goals, objectives and detailed plans for the finance function.
Establishes sound structures and ensures appropriate staffing of the function.
Provides on-going leadership and supervision to finance co-workers in the National Office and programmes/facilities.

Coordinates the National Association budgeting process:

Coordinates the development of the annual National Association budget, ensuring alignment to the National Strategic Plan.
Reviews, analyses and comments on programme / facility budget frames and proposals, ensuring planning requirements are met.
Prepares the National Office budget.

Monitors & controls overall expenditure:

Reviews programme / facility monthly and annual financial reports and identifies and addresses areas of over-spend.
Plans spot checks and annual internal audits to verify the proper use of funds.
Ensures proper record-keeping and sound documentation systems.
Coordinates the annual external audit, and follows-up to ensure recommendations are implemented.
Provides leadership and the capture and management of electronic accounts.

Implements finance standards & reporting requirements:

Ensures that national & international financial management standards are complied with, and that budgeting, cash-flow planning and financial reporting requirements are met.
Ensures that all required financial reports / accounts / audit statements are forwarded to the relevant office on time.
Provides the Managing Director & Board with regular updates including a budget variance report, key ratios etc.

Ensures the on-going development of finance personnel:

Provides technical support, training & coaching to finance and administrative personnel in the National Office and programmes/facilities, and ensures they receive adequate training.
Conducts regular support / supervision visits to each programme.
Ensures regular meetings and exchanges between finance personnel.
Leads in the performance appraisal of finance personnel.

Ensures sound management of funds:

Supports the programmes/facilities to establish cash-flow plans.
Coordinates international transfers and facilitates the timely flow of funds to programmes/facilities.
Manages the banking and signatory structure.
Monitors all bank accounts to ensure liquidity is maintained.
Advises on the investment of surplus funds.
Ensures booking and usage of sponsorship money, especially that money-gifts per child are in accordance with international standards and guidelines.
Ensures accuracy of balances of money gifts per child.

Other tasks:
Develops and implements effective administrative structures, systems and procedures.
Oversees management of the national payroll and ensures compliance with income tax regulations.
Ensures compliance to National legislation and clients CVs Standards in all planning, monitoring and reporting.


what you need to know
At least 5 years senior at top management level experience in financial management, including at least 2 years in a leadership position in an accounting department.
Degree Holder with Accounting or at least ACCA level 2.
Sound understanding of financial policies and standards and familiarity with financial software applications.
Availability to participate in workshops abroad as may be required.
Interest to work for a NGO and share its values.
Sense of dedication and interest for long term commitment.
A valid driving licence.
Excellent written and verbal communication skills, presentation and facilitation skills, strong analytical and numerical skills, accuracy, integrity & objectivity.
Capacity to learn on the job.
Ability to relate to key stakeholders including donors.
Ability to represent the Organisation and negotiate with private and public Organisations.
Strong leadership skills including teamwork, planning, delegation, motivation, supervision, coaching of non-financial staff, strategic thinking, self-motivation and capacity to work independently.
IT skills: proficient in the use of the internet and standard software such as: MS-Word, Excel, PowerPoint, MS-Outlook and at least one accounting software (Pastel, Navision, SAP, Accpac, etc).




Job information
Job Reference:
1945-FM-ARL
Published Date:
8 November