Job Description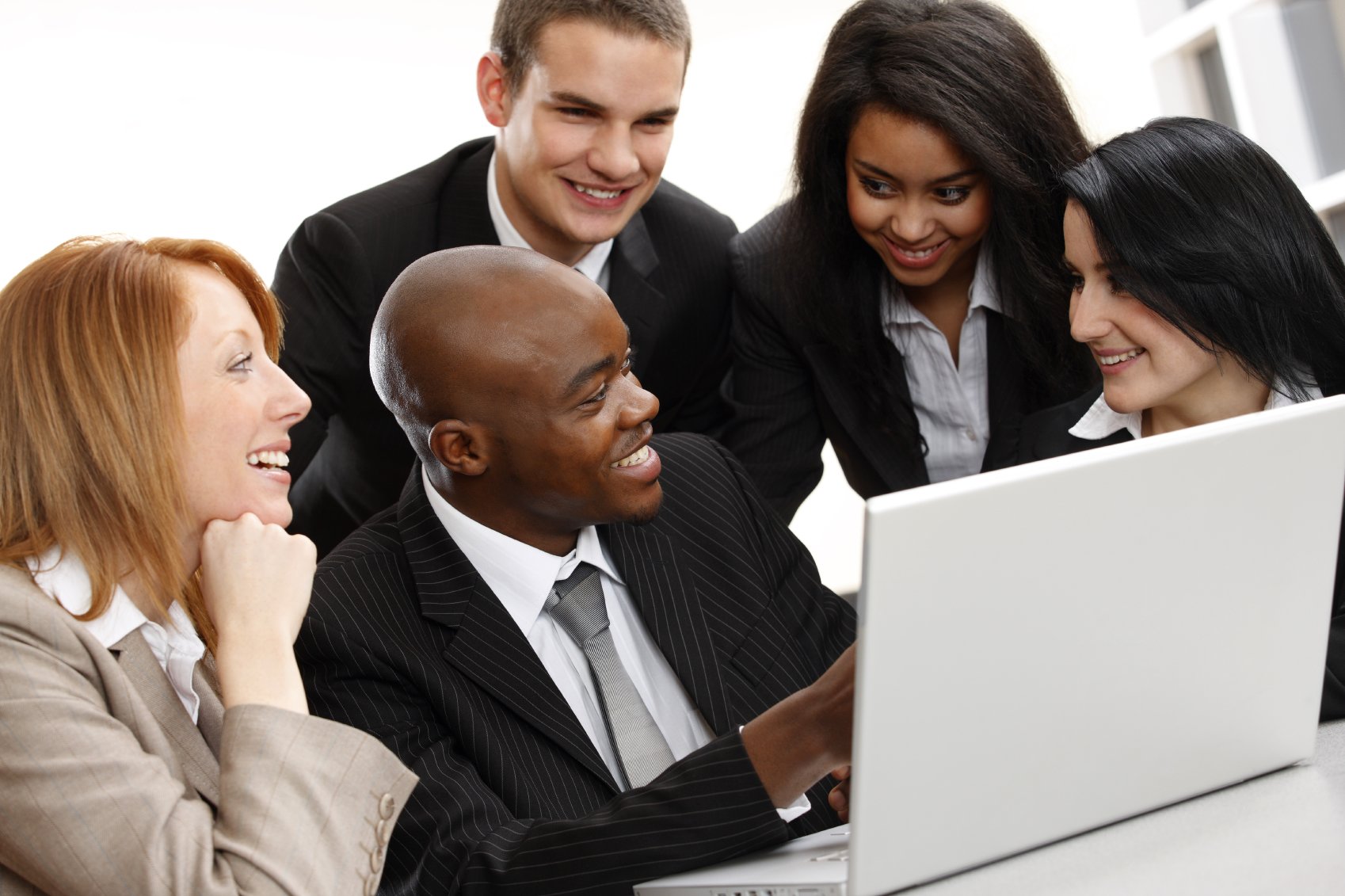 Human Resources Manager

Port Louis

Rs 40,000 - 130000

Unknown
Expires on 15 October, 2021
Job Detail
overview
Our client in the construction sector is seeking to recruit a Human Resources Manager.

Responsibilities
Responsible for the recruitment of new employees (including screening, interviews, and negotiation).
Contract preparation for new employees and related administrative task associated
Follow up recruitment needs and succession planning with Senior Management.
Deal with the authorities for the recruitment of expat employees regarding regularisation if any.
Recruit and manage interns throughout the company.

Employees Career/Development
Career Development planning
Set up Employee Performance Management.
Organize learning and development programs.
Advise and recommend salaries, benefits, and other remuneration (Medical, Insurance etc.)
Take action on disciplinary matters including termination of employees (meetings, letters etc.)

Corporate Communication
In charge of HR related Internal Communication.
Collaborate with Office Manager on External Communication.
Organise Team Building Events with Office Manager.

Corporate HR Related Matters
Preparation of HR matters Presentation if needed (eg. Organigram of company, etc.)
Prepare Job Description/Review Job Titles.
Maintain and update of Employee/Communication handbook.
Design and implement Company Policies.
Maintain knowledge of best practices, trends, regulations relevant to the position.
Perform other duties as assigned.
Participate in all HR Legal proceedings if any including Disciplinary Matters.
Review training refunds/insurance with HR Officer.
Any other task that might be associated with this role.

what you need to know
Profile
Degree in Human Resources or related field.
A minimum of five years' experience in a similar role.
Proven working experience as HR Manager / Executive.

Required Skills:
People oriented and results driven.
Effective verbal and written communication skills.
Strong negotiation and conflict resolution skills.
Ability to act with integrity, professionalism, and confidentiality.
Competence to build and effectively manage interpersonal relationships at all levels.
In-depth knowledge of relevant laws - Employment Rights Act, Workers Right Act. etc.
Job information
Job Reference:
2138-HRM-ARL
Published Date:
15 September